Some of Craig's students are taking online classes.  These students take online classes in the school buildings.  Each student has their own paces during online classes.  "If a student...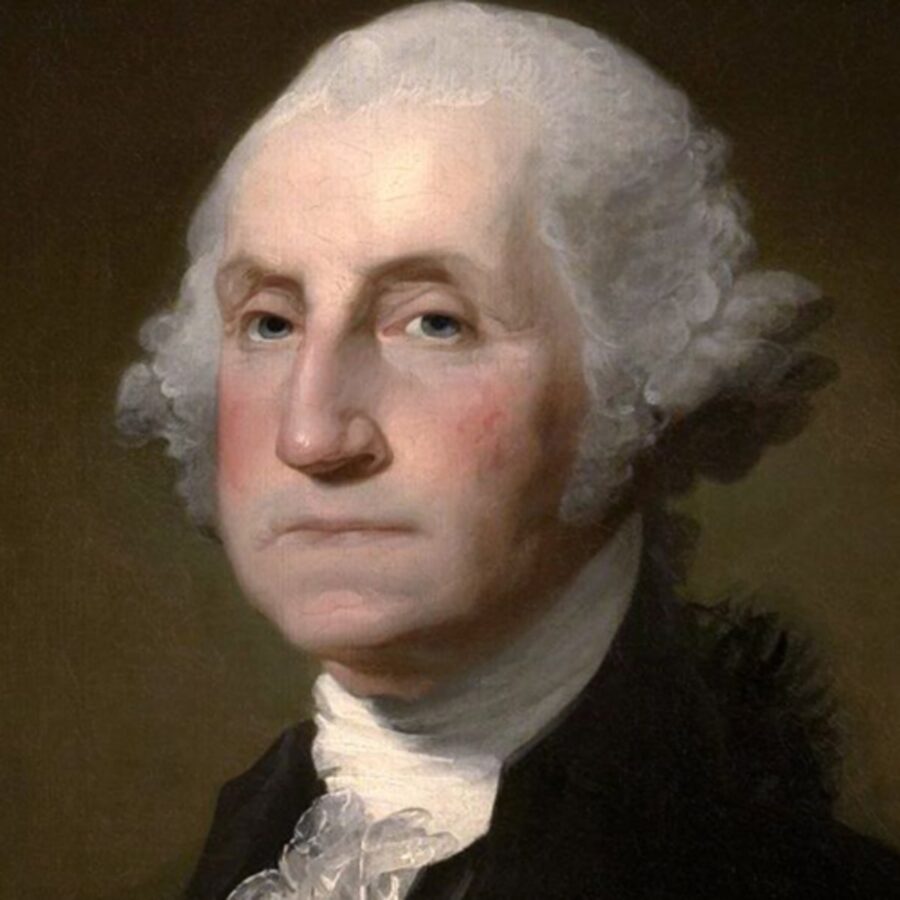 There is a myth that when Washington became president, he first declined an offer to become the first King of America as "King George I". This isn't actually true; Washington...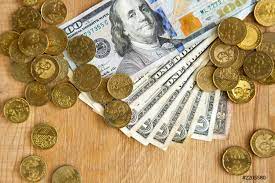 Some people say that money is a necessary and useful part of life; a part of advanced civilization. Others say that it is the root of all of the world's problems. Both points...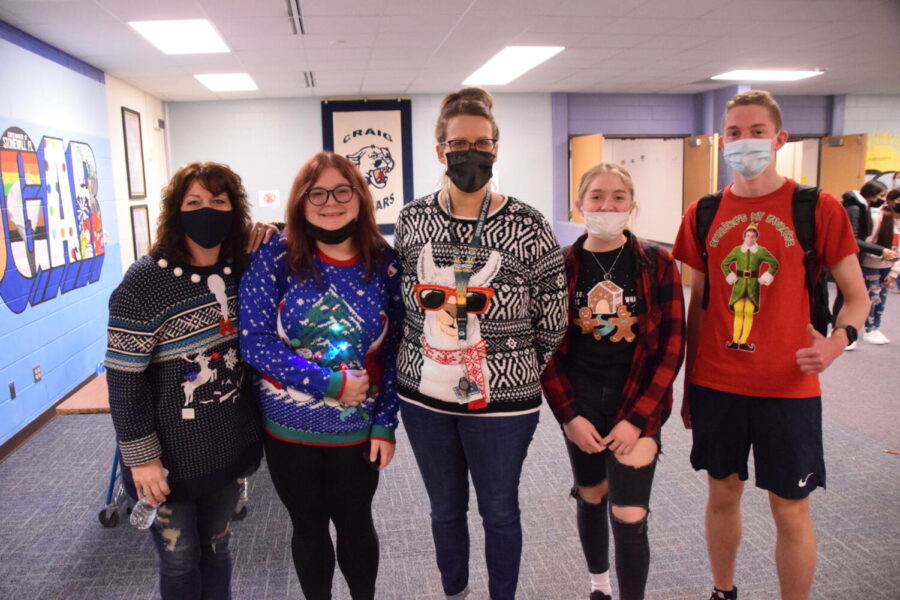 On Tuesday, Dec. 14, Craig's students and staff celebrated the holidays by wearing their wore ugly sweaters. Enjoy this gallery of images!
One of Craig's growing organizations is the American Sign Language (ASL) club. Math teacher Emily Knoerr is the advisor. Currently, the club has 28 members.  A few years ago, some students asked Knoerr to start an ASL...

Loading ...