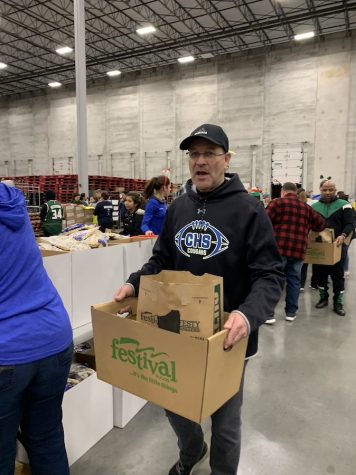 January 7, 2020 • No Comments
For many years Bags of Hope has been a tradition in Janesville. After GM closed, The School District of Janesville took it over to continue supporting the less fortunate in the Janesville community. This...
Recent News Stories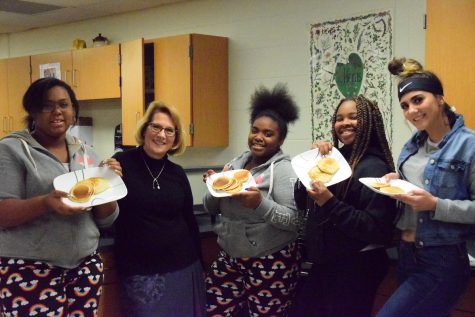 December 19, 2019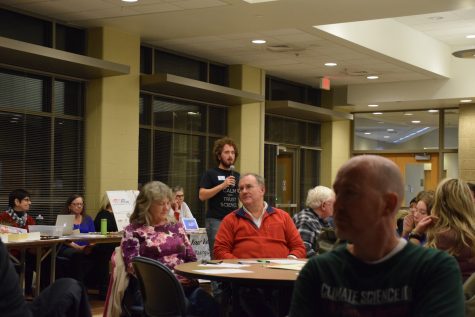 December 12, 2019
In the decades since the dawn of the Industrial Revolution, global temperatures have been rising. According...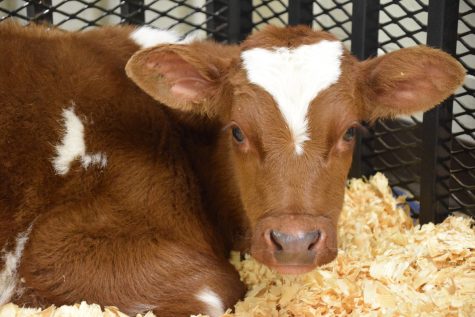 November 21, 2019
During their visit to Craig High School, eighth grade students were given a glimpse into the Agriculture...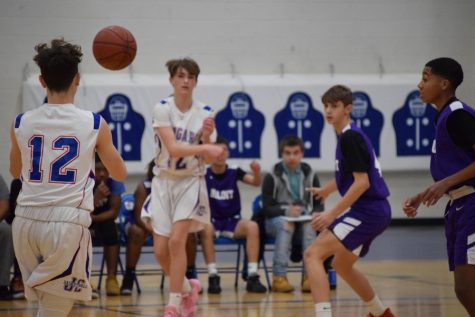 Kenneth Forbeck, Photographer
December 19, 2019 • No Comments
Craig (Blue Team) vs. Beloit boys freshman basketball meet on December 6, 2019. Craig lost 55-27.
Recent Sports Stories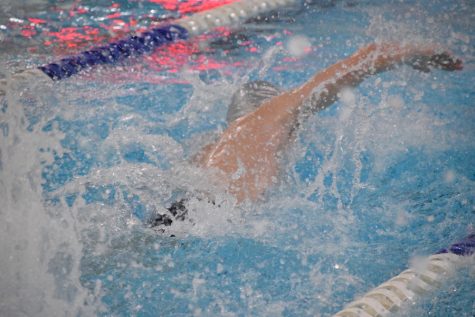 December 17, 2019
Parker vs. Craig boys swim meet on December 6, 2019. Craig won 87-82.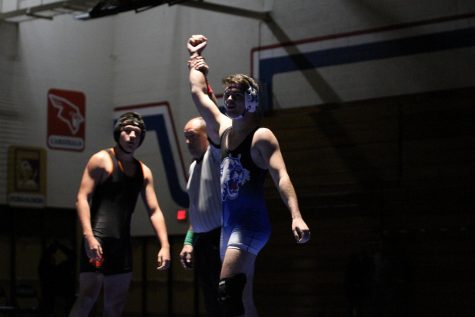 December 11, 2019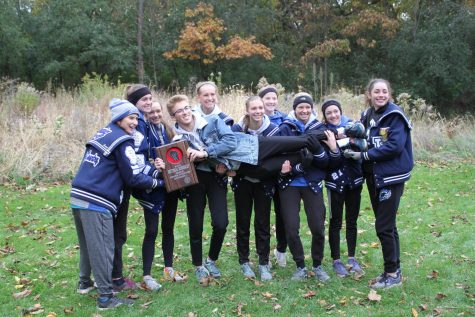 November 25, 2019
The Craig Girls Cross Country Team has been making history, with this program now being the most team...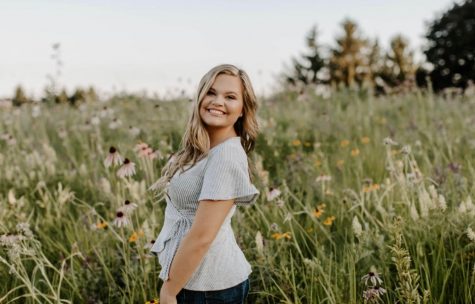 Emma Chamberlain and Lindsay Barwick
January 16, 2020 • No Comments
While high school may be four years, some students are able to go above and beyond in order to get a head start on their future. Senior Cloe Schuh has done it all. She is graduating today along with...
Recent Features Stories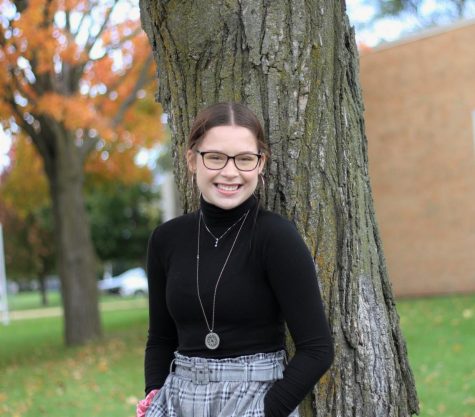 January 9, 2020
The issue of climate change has become a popularly discussed problem in our world. Activism, both adult...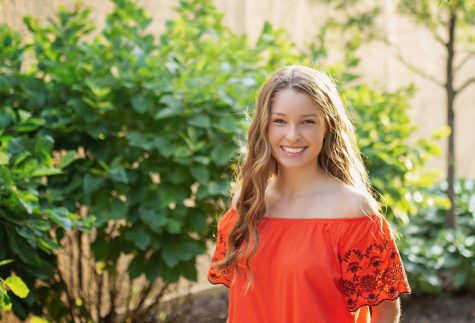 December 20, 2019
Senior Cecilia Harold seems to have no limits. Harold is president of National Art Honor Society...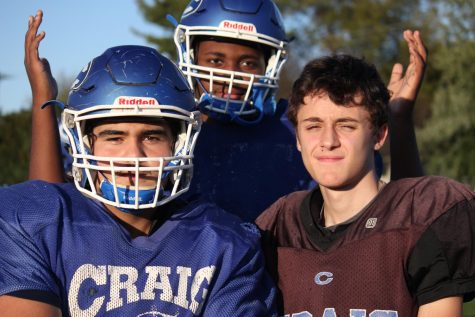 December 13, 2019
"Friends become our chosen family" -Unknown For Jonathan Hernandez, these words could not be more...

Loading ...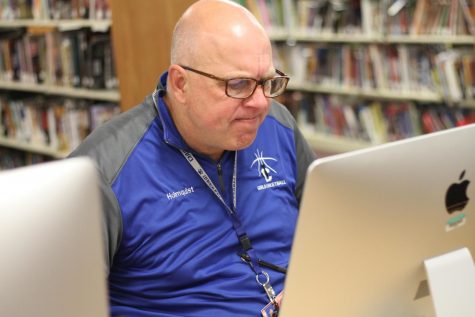 January 16, 2020
December 12, 2019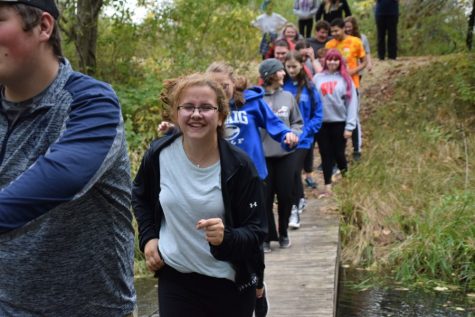 October 12, 2019