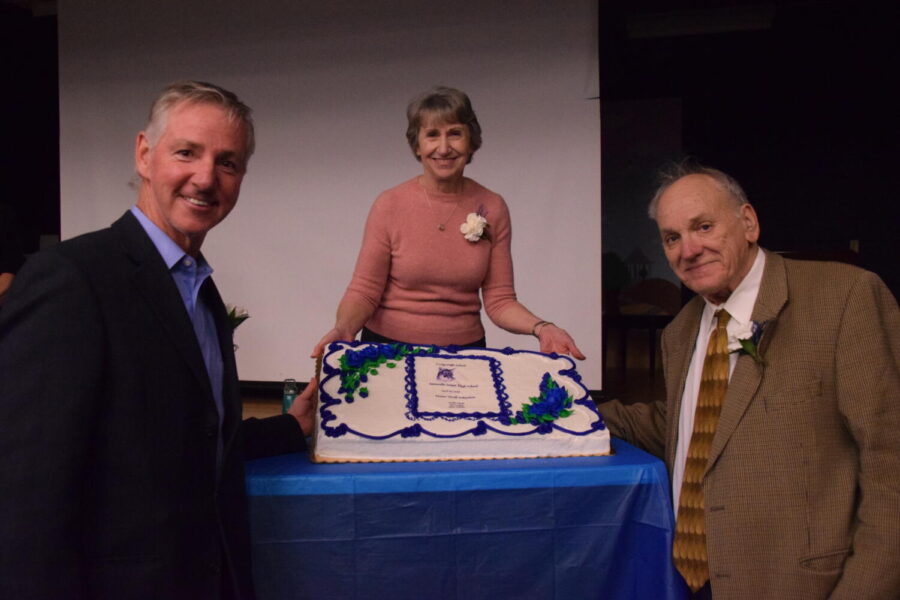 For the first time since the 2018-19 school year, Craig alumni were invited back to the school to be honored for their contributions to the Janesville community. Honor Wall, a tribute to the accomplishments...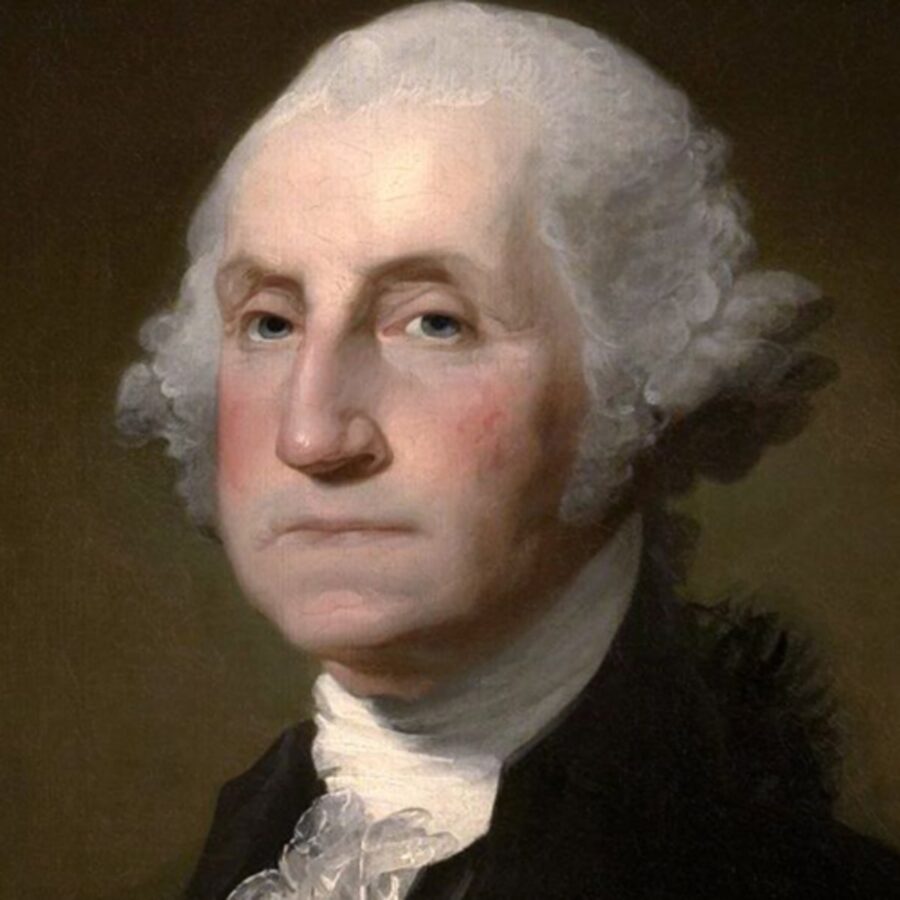 There is a myth that when Washington became president, he first declined an offer to become the first King of America as "King George I". This isn't actually true; Washington...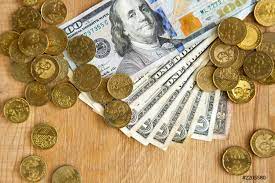 Some people say that money is a necessary and useful part of life; a part of advanced civilization. Others say that it is the root of all of the world's problems. Both points...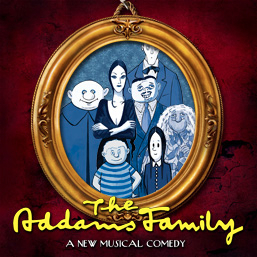 Excitement has grown in the music wing with a climatic show of dark and a familiar piano lick. The Addams Family is coming to Craig! Based on the classic 1960's TV show of the same name, the musical revolves around...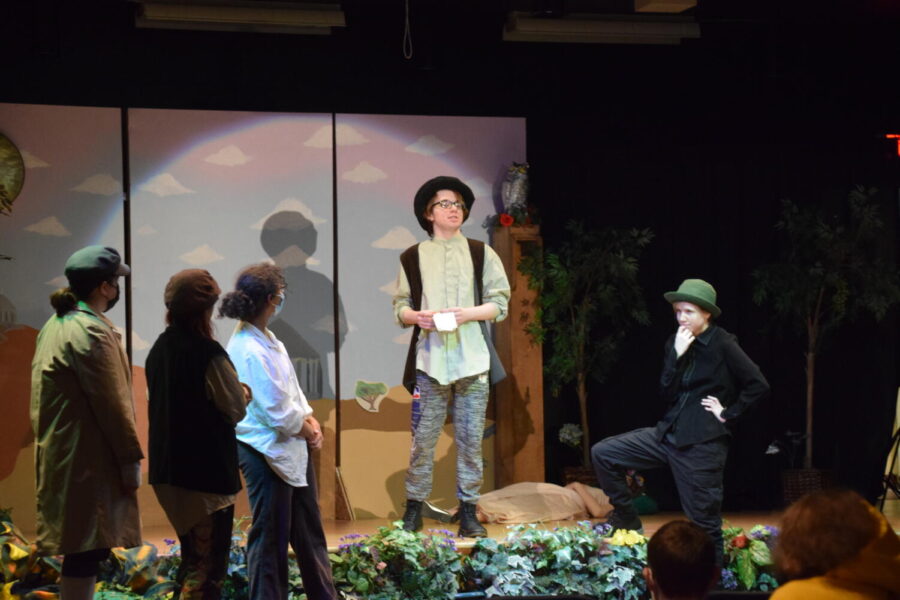 Shakespeare is alive and well. Craig's drama guild performed one of his most popular and best-loved plays, A Midsummer Night's Dream. A full audience packed the small auditorium on Friday and Saturday, Mar. 4 and 5, to see...

Loading ...