March 18, 2019 • No Comments
After two months of hard practice and then participating in Solo and Ensemble at Craig High School on February 23, 18 Craig Band performances were chosen to go compete at state. State performances are...
Recent News Stories
March 14, 2019
On Wednesday March 13th, a group of students, both F1 and American, that compose the International Buddies...
March 4, 2019
On Saturday, March 2nd at the Totino-Grace Show Choice Spectacular, Spotlighters lit up the stage, placing...
March 3, 2019
On March 2nd, a group of Craig students from Madame Shea's French Classes and French National Honors...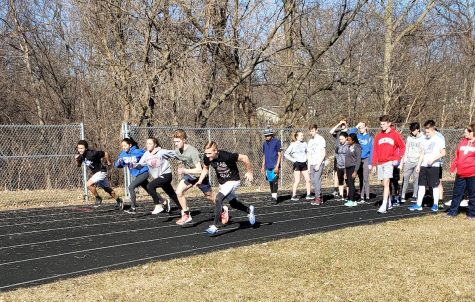 March 26, 2019 • No Comments
Craig junior Korbyn Murray visited the track team's practices on Thursday and Friday, March 21 and 22. She captured the team's joy, teamwork, and drills.
Recent Sports Stories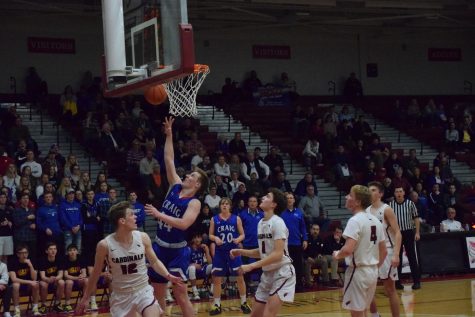 March 11, 2019
The Cougars boys basketball team used aggressive defense, sharp outside shooting, and tough inside play...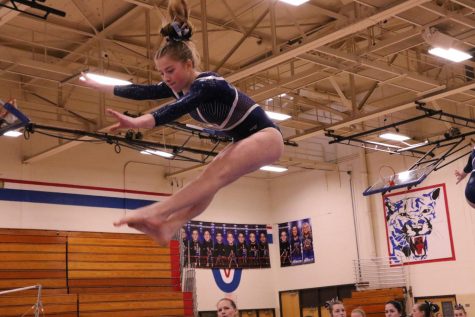 February 25, 2019
Gallery #1 Gallery #2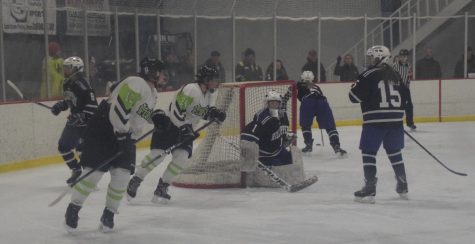 February 25, 2019
The Rock County Fury were conference champions again this year, but came one game short of the game that...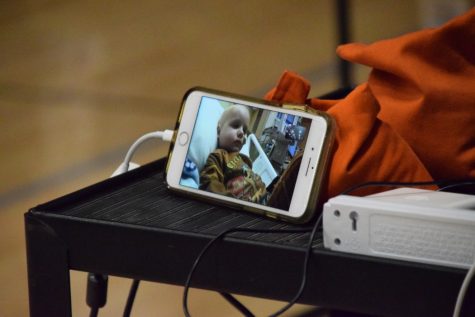 February 16, 2019 • No Comments
Craig High School students raised $19,000 dollars to donate to the Isaac Strong Campaign, helping a local kid, Isaac Johnson, who suffers from neuroblastoma. Friends and family of the deceased father,...
Recent Features Stories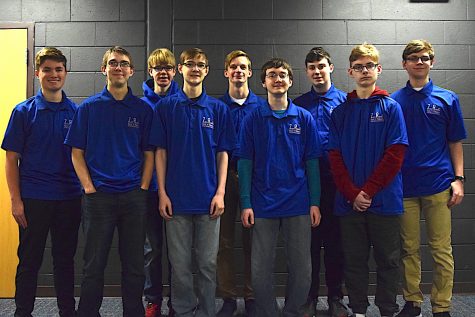 January 15, 2019
Pictured to the left are the Craig Rock 'n' Robots. In the back row (from left to right) are Nathan...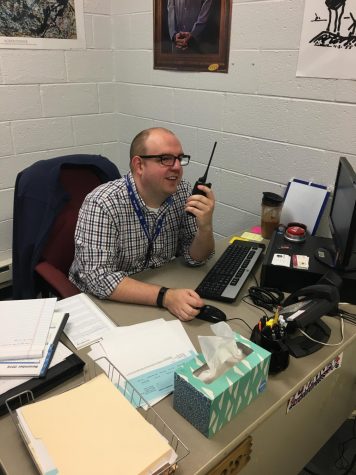 November 8, 2018
This school year brings with it an interim Dean of Students. It's Nick Tillema, who is a graduate in...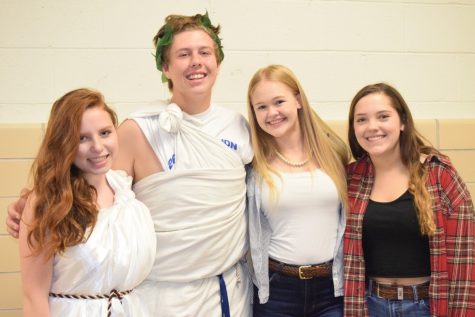 October 8, 2018
How did you spend your snow days?
Binge watching TV! (67%, 2 Votes)
Sleeping and more sleeping! (33%, 1 Votes)
Outdoor activities (like sledding, skiing, boarding) (0%, 0 Votes)
Working (0%, 0 Votes)
Total Voters: 3

Loading ...
18 Band Groups/Solos Going To State!
March 18, 2019
March 11, 2019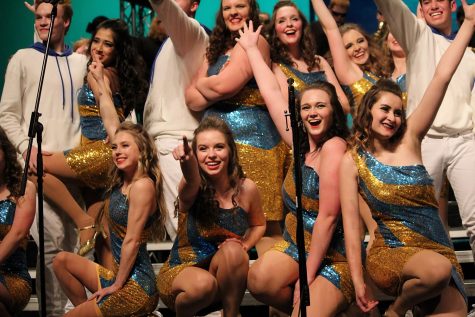 Totino-Grace's Company of Singers wins 2019 Spotlight Spectacular
March 10, 2019
Friday, December 21

Boy's Basketball

Joseph A. Craig High School 80 - Oconomowoc 78

Thursday, December 20

Girls basketball

Joseph A. Craig High School 61 - Badger 48

Thursday, December 20

Wrestling

Joseph A. Craig High School 63 - Janesville Parker 12

Tuesday, December 18

Fury Hockey

Joseph A. Craig High School 4 - Metro Lynx 1

Thursday, December 6

Girls basketball

Joseph A. Craig High School 57 - Sun Prairie 61