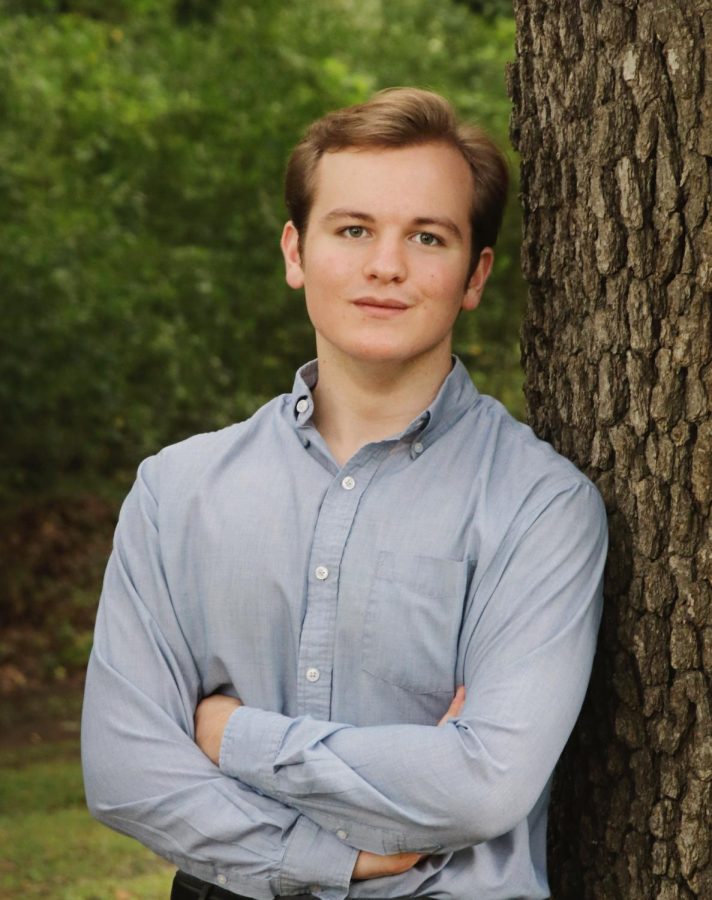 Sean Quinn
, Member of Craig's class of '21 •
June 3, 2021
Sean Quinn is one of the members of Craig's class of '21 who will graduate on June 3, 2021. Sean is active in several clubs and will attend the University of Wisconsin-Whitewater at Rock County in the...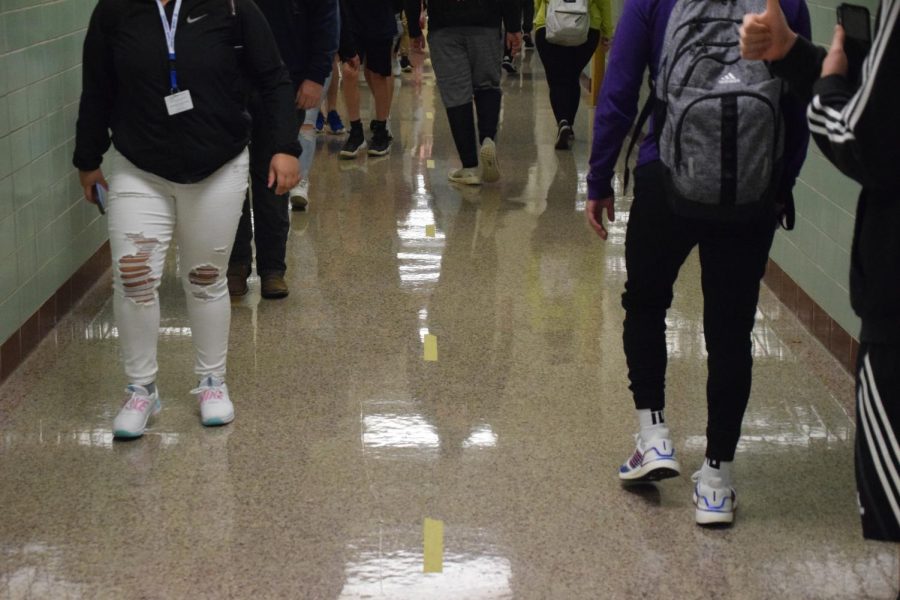 Stop in your tracks! A storm is upon us, one in the form of a virus. News of the Corona Virus has spread to the edges of the earth. However, this is not the virus I am talking...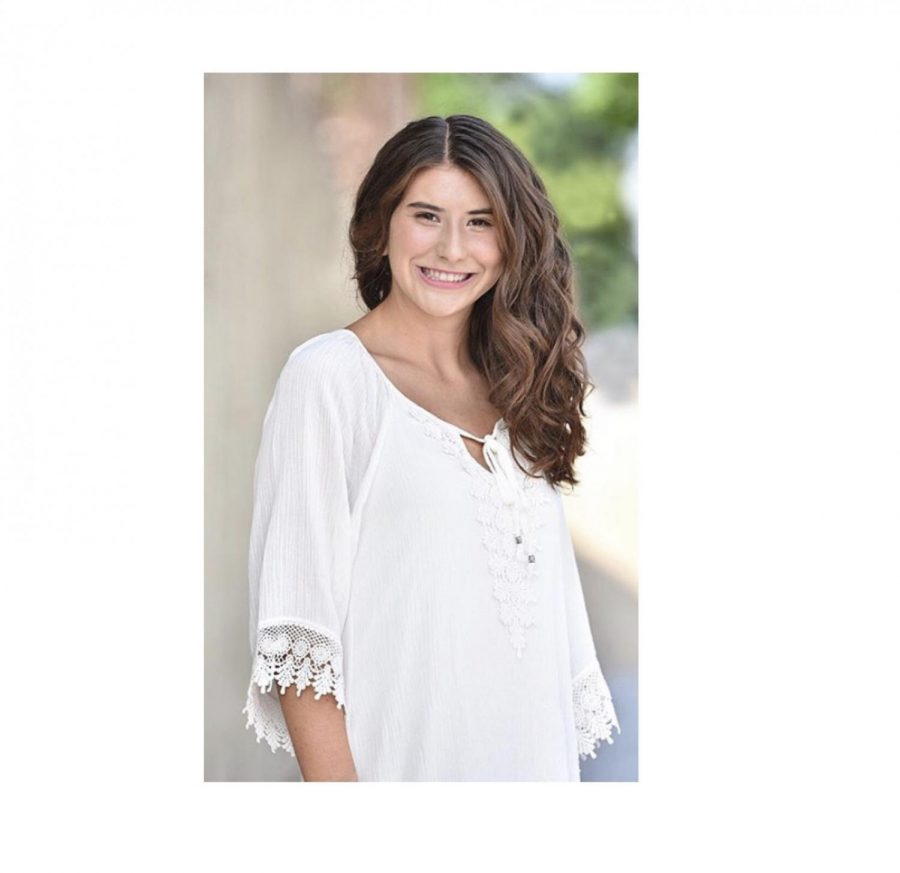 "Lean into joy and seek social connection, as it is scientifically proven to make you happier."  This time of quarantine has been a test of my resilience and my belief...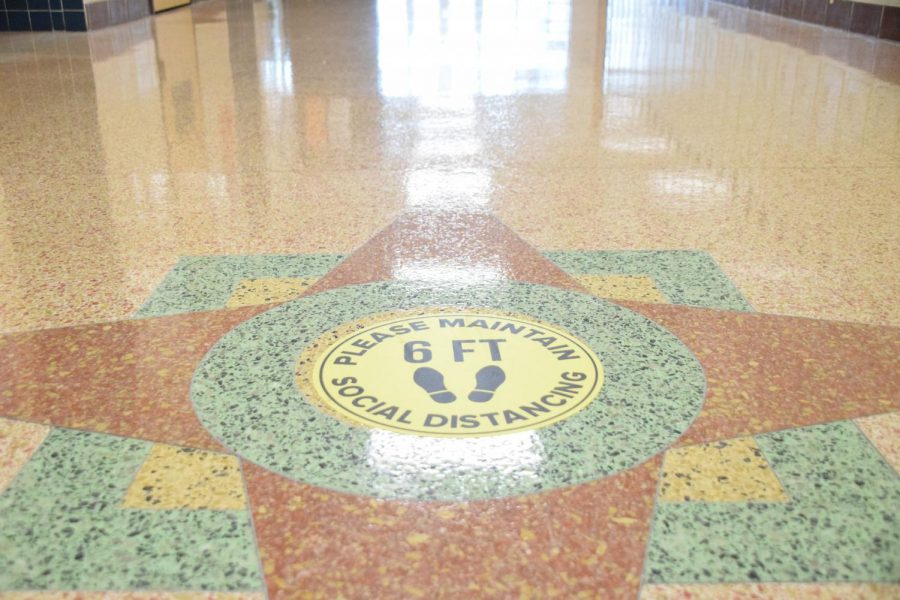 "Wisconsin, this is serious. This crisis is urgent.  It's not safe to go out, It's not safe to have others over -- It's just not safe and it might not be safe for a while yet."  - Governor Tony Evers in his address...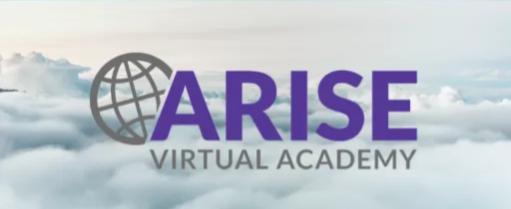 As more and more schools pivot into online learning, many students have chosen a hybrid schooling option--or completely online schooling--offered by Arise Virtual Academy. However, with enrollment into these programs has come...
May 27, 2021 • No Comments
So earlier today, Molly Schroeder, the author of Cougar Comics, reached out to me telling me that the character, Hoo, may actually be a student from Craig. With this inspiration, we decided to turn this...
Recent Features Stories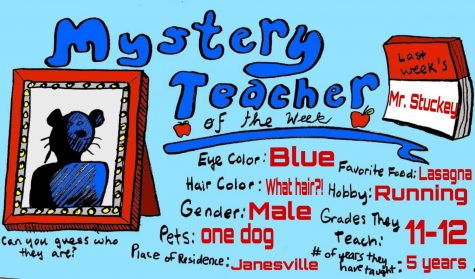 Mystery Teacher of the Week #12
March 10, 2021
Last week's mystery teacher was Mr. Stuckey. He is one of Craig's teachers in the science department...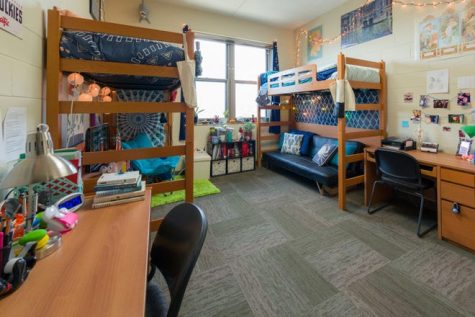 College Corner: The Criterion's Guide to Secondary Education – Dorm Shopping List Edition
March 10, 2021
Once the band starts playing pomp and circumstance, many who have just traveled across a stage will travel...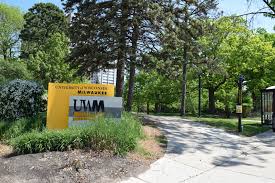 College Corner: The Criterion's Guide to Secondary Education – Steps to Start College Edition
March 3, 2021
Once you make the decision to go onto college, you would think that making that one decision would lead...

Loading ...