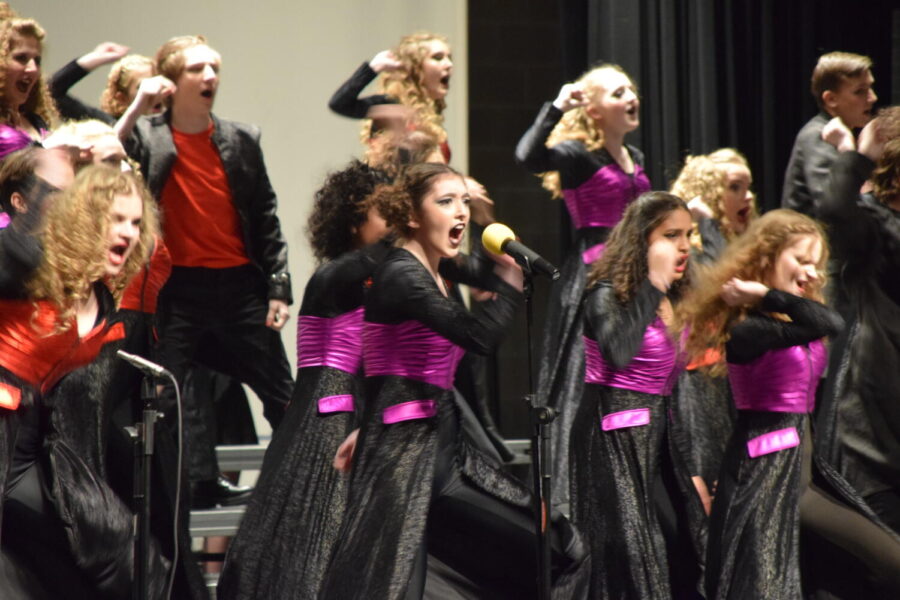 The show choir season is on. Craig's Spotlighters welcomed performers from Milton and Fort Atkinson for Preview Night on Thursday, Jan. 11.
The 2022-23 school is my 30th at Craig and 32nd in the Janesville Schools. I am at the point now where many of my former students are the parents of my current students. Recently,...
Do you remember your first day at Craig High School? Was it exciting or nerve-wracking?  Everyone had happy and sad times during their time at Craig. What was the most...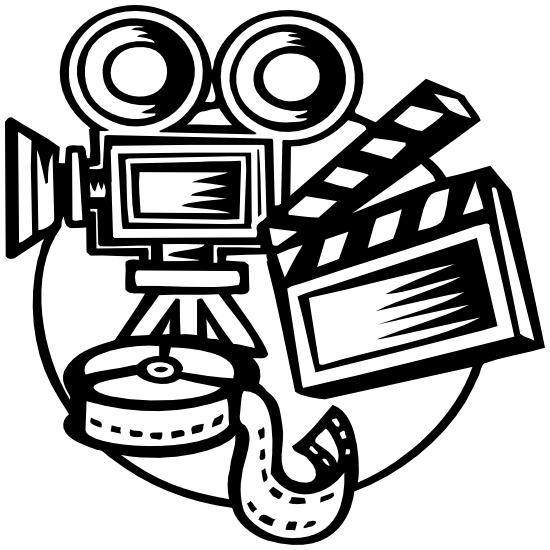 Recently, students interested in film were thrilled to learn that a filmmaking club was opened late last month. Students may have seen fliers in the halls or heard about them over announcements. Although, sadly, it appears that...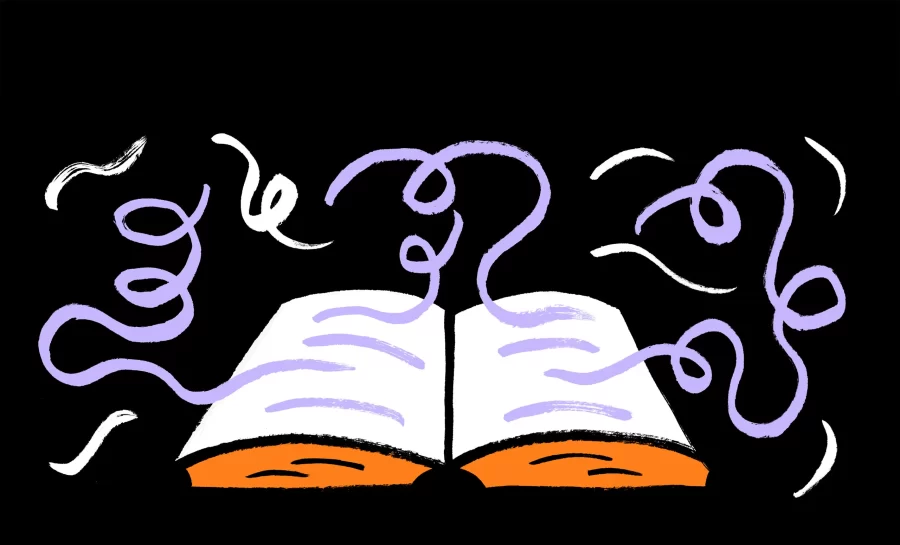 The Craig Criterion is proud to present the Creative Corner, where students can submit poetry, short stories, prose, and more. This is the first installment of a new series of articles focused on student poetry. Each week, we...

Loading ...
Art used to be a sport in the Olympics until it got removed. I guess paintball wasn't allowed! Napoleon was attacked by bunnies. The one...