Craig High School has pivoted to online instruction for the second time in the 2020-21 school year. The news was first announced on Friday, Nov. 13. "We have been tracking the number of students...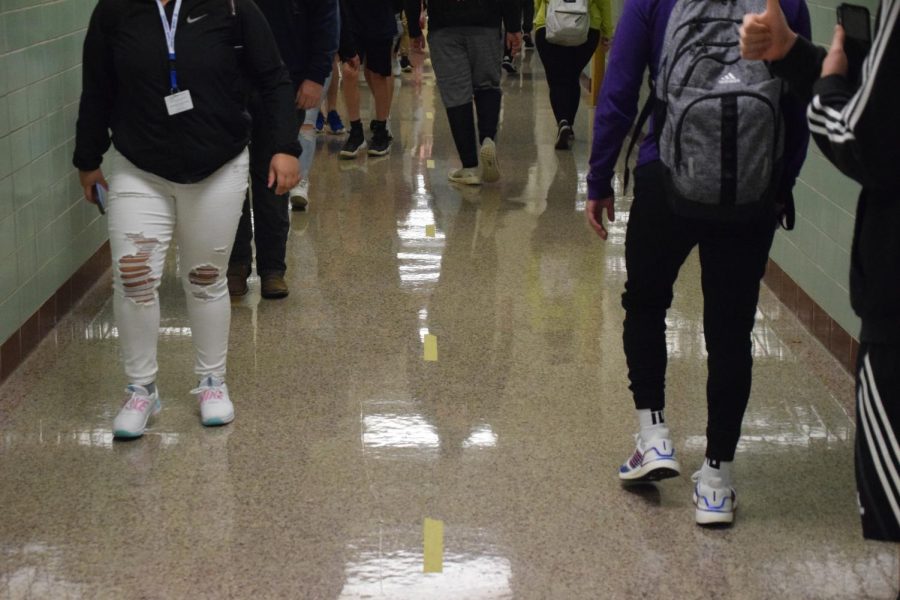 Stop in your tracks! A storm is upon us, one in the form of a virus. News of the Corona Virus has spread to the edges of the earth. However, this is not the virus I am talking...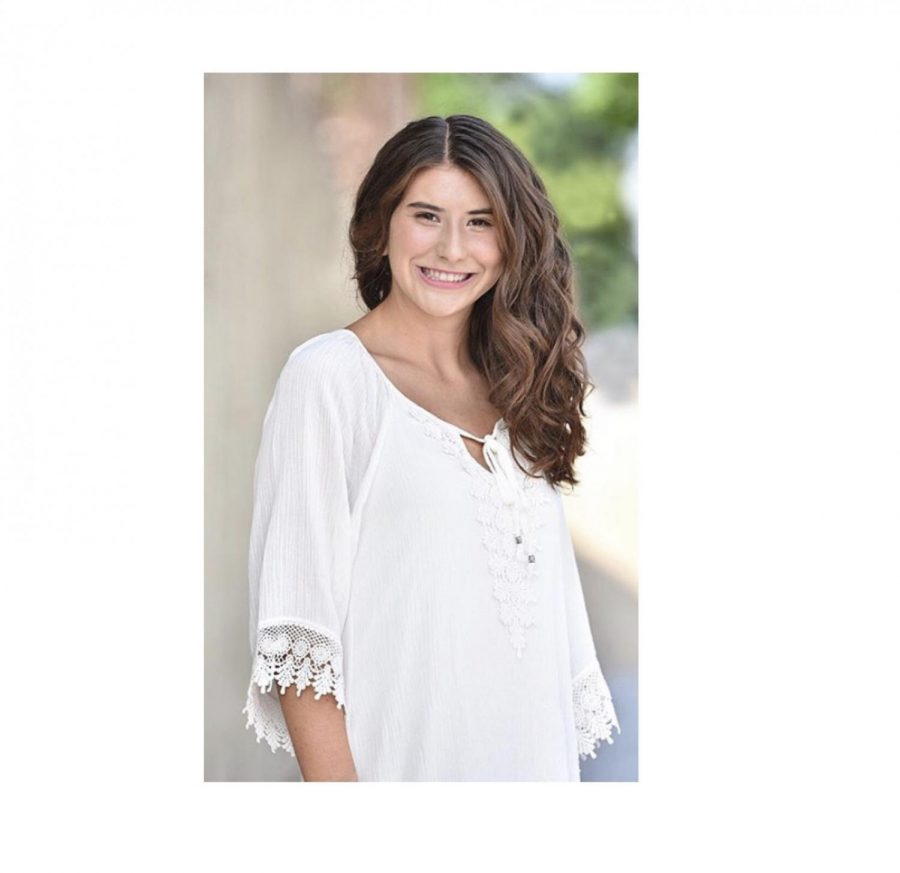 "Lean into joy and seek social connection, as it is scientifically proven to make you happier."  This time of quarantine has been a test of my resilience and my belief...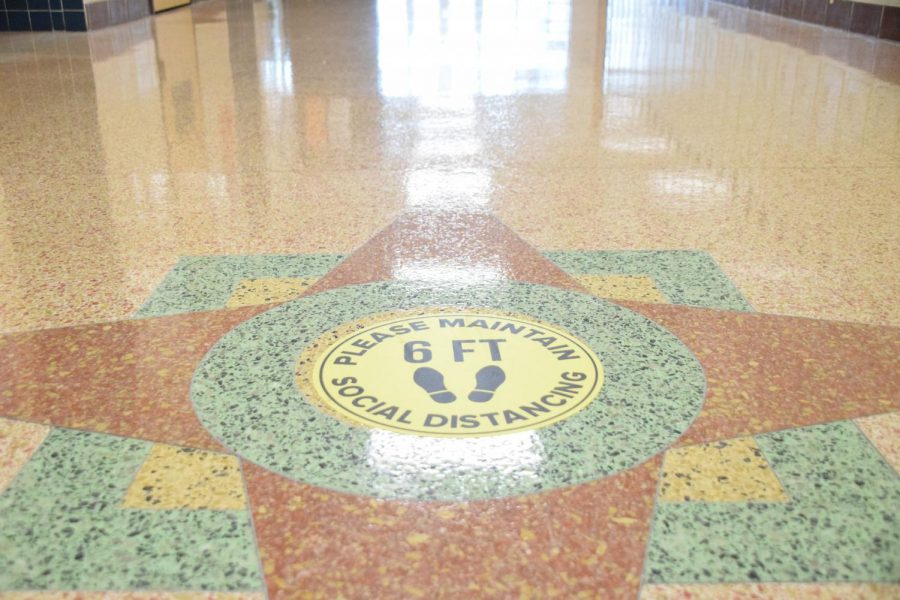 "Wisconsin, this is serious. This crisis is urgent.  It's not safe to go out, It's not safe to have others over -- It's just not safe and it might not be safe for a while yet."  - Governor Tony Evers in his address...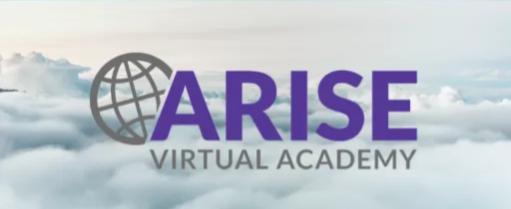 Carter Mccombs and Tanner Mayer, Reporter •
October 19, 2020
As more and more schools pivot into online learning, many students have chosen a hybrid schooling option--or completely online schooling--offered by Arise Virtual Academy. However, with enrollment into these programs has come...

Loading ...