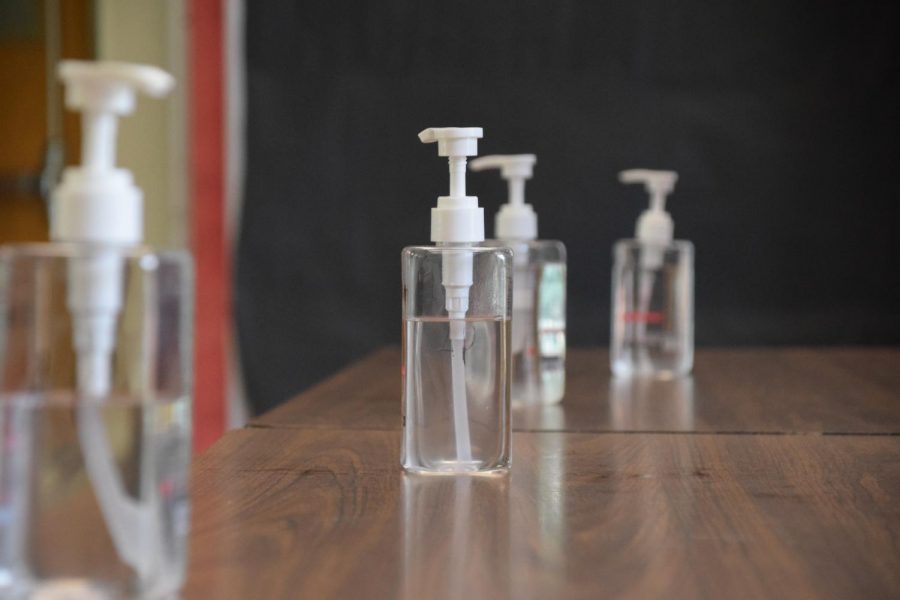 Criterion Staff •
September 24, 2020
On Tuesday, September 15, Craig and Roosevelt became the first two schools in Janesville to close  due to Covid-19.  The temporary closing of these schools was a preventative measure. It was expected...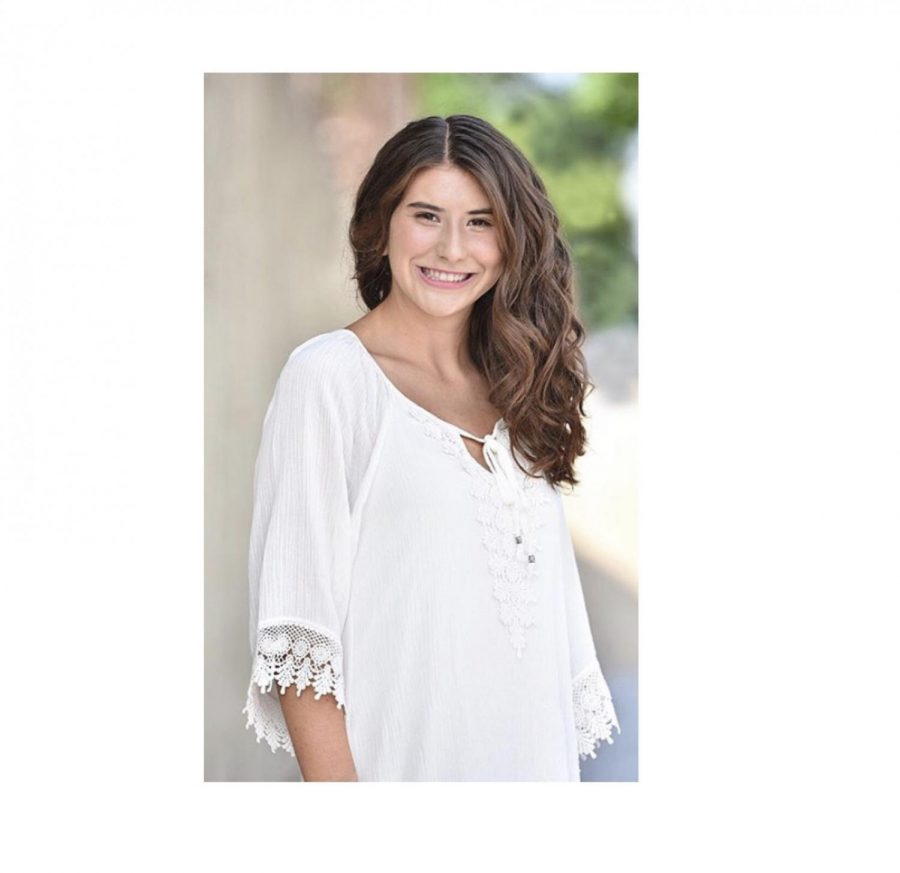 "Lean into joy and seek social connection, as it is scientifically proven to make you happier."  This time of quarantine has been a test of my resilience and my belief...
Every year, the Criterion surveys graduating seniors to find out their next steps. From college to the military to work, the 48 respondents share plans as varied and unique as they are. The survey was sent during the last...
Recent Features Stories
Sleep, stress, and stagnation: Craig students experience mixed results with online learning
May 28, 2020
March 13th was the last day students were at Craig High School and April 6th was the first day of virtual...
Craig Online: English, Agriculture, and Music shares sources of success and struggle
May 27, 2020
In this final installment of "Craig Online" the English, agriculture, and music teachers share their...
Craig Online: Tech-Ed takes a hands-off approach to hands-on classes
May 26, 2020
Throughout these past few weeks, the Tech Ed department has transformed their content from that of hands-on...

Loading ...