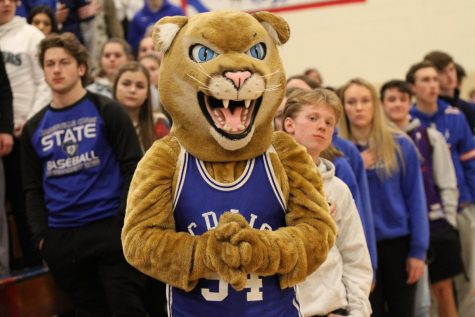 May 28, 2020 • No Comments
March 13th was the last day students were at Craig High School and April 6th was the first day of virtual learning for students. A Craig Criterion survey revealed student attitudes on quarantine, their...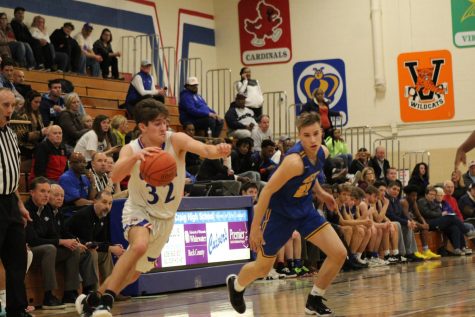 April 15, 2020 • No Comments
The Criterion will be posting photo galleries from sporting events throughout the year that we did not have time to upload and look through all of the pictures. Hope you enjoy! -Gabby Petruzzello
Lindsay Barwick and Emma Chamberlain
May 29, 2020 • No Comments
Gabriella Petruzzello was not an average high school student. She visited health classes to advocate for mental health awareness, spread information about international issues, and attended many events...

Loading ...
December 4, 2019
November 26, 2019
October 14, 2019