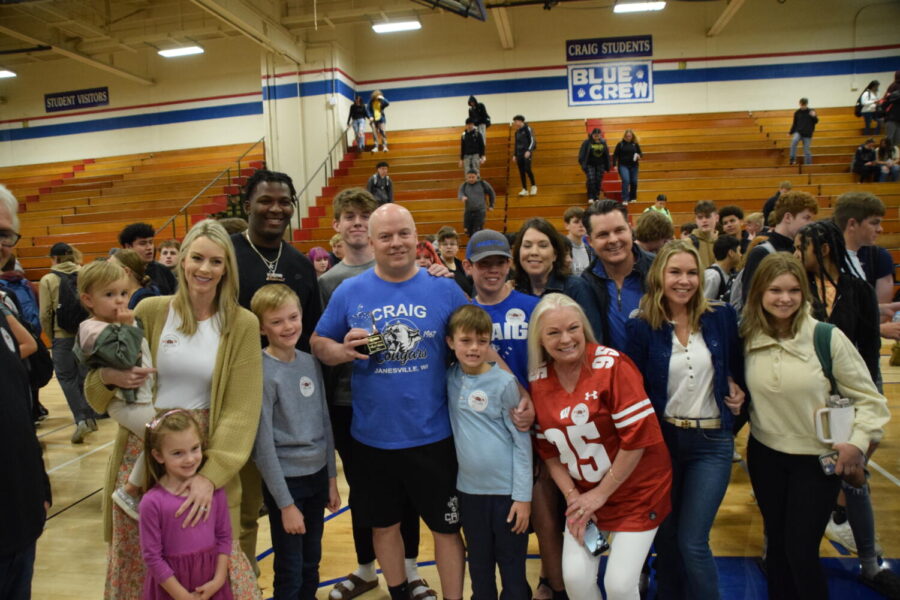 On Wednesday, April 26, 2023, physical education teacher Mark Mullen was awarded a Crystal Apple Award.  Since 1996, WMTV Channel 15 has handed out these Crystal Apple Awards. The award recognizes...
The 2022-23 school is my 30th at Craig and 32nd in the Janesville Schools. I am at the point now where many of my former students are the parents of my current students. Recently,...
Do you remember your first day at Craig High School? Was it exciting or nerve-wracking?  Everyone had happy and sad times during their time at Craig. What was the most...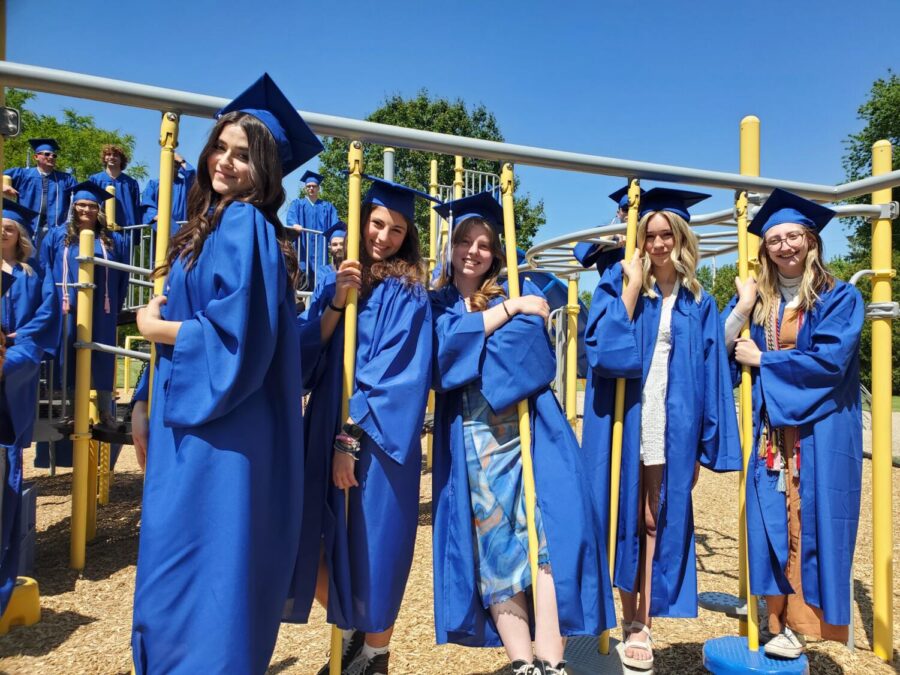 On Thursday, May 25, an event that has become a tradition for Craig seniors took place. Seniors wore their caps and gowns and returned to their elementary schools to parade through the halls and around the playground. They...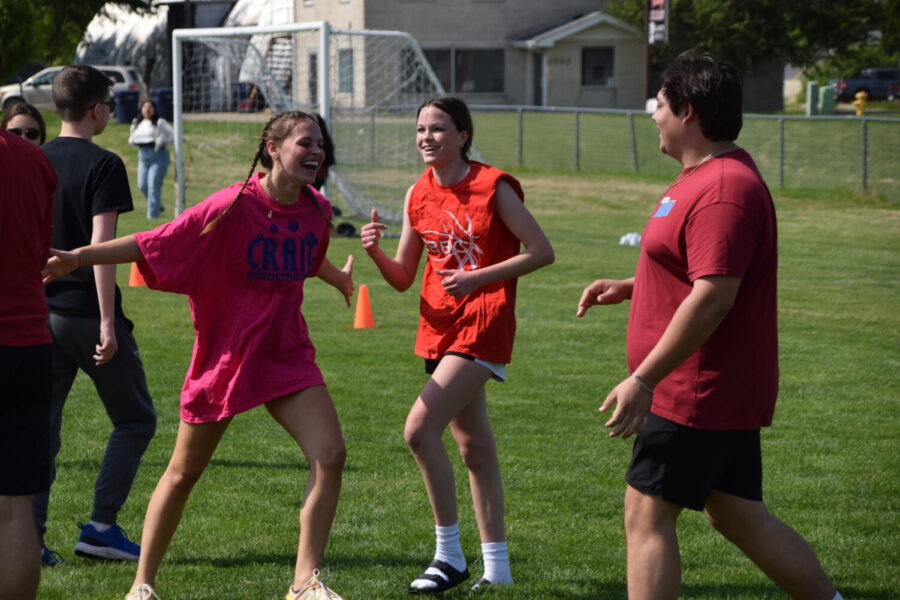 A sure sign that the school year is coming to an end is the annual world language soccer tournament. On Monday, May 22, classes competed for the right to call themselves champions.
Recent Features Stories
Creative Corner short story competition
February 13, 2023
The Craig Criterion is once again looking to showcase student work. This round of submissions will be...
February 7, 2023
     On Jan 12, 2023, Craig's show choir started the season off strong hosting the show choir preview...
December 19, 2022
Recently, students interested in film were thrilled to learn that a filmmaking club was opened late last...

Loading ...
Art used to be a sport in the Olympics until it got removed. I guess paintball wasn't allowed! Napoleon was attacked by bunnies. The one...