Taytum Adkins, Criterion Reporter
June 10, 2019 • No Comments
For those of you that have been wondering, the Craig mascot of the last four years has been Nicole Hanke. She just recently stepped down from the role and will be training a new Craig Cougar to be her...
Recent News Stories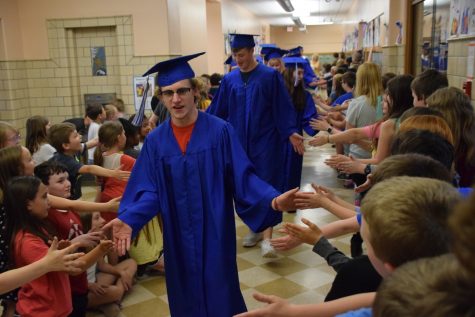 June 7, 2019
On Wednesday, May 30, seniors visited their elementary schools to speak to students, visit classrooms...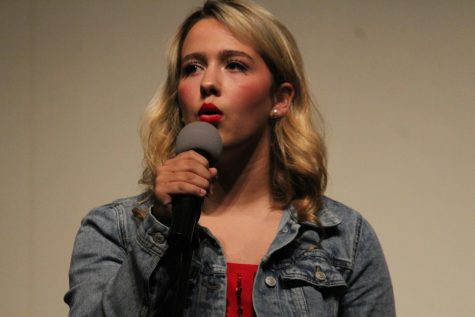 May 21, 2019
May 7, 2019
Anyone who's ever been to a sporting event has likely seen this energetic and social photographer on...
Recent Sports Stories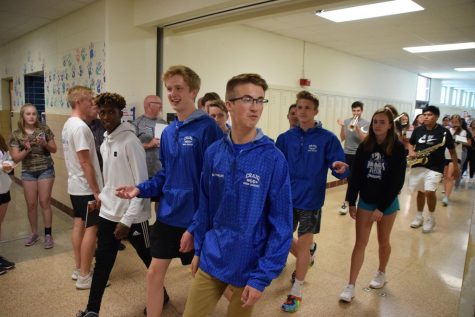 May 30, 2019
Aaron Leverson, Zander Arena, Matt Dillon, Bryan Bloomquist, Ethan Thompson, Charley Roe, Trevion Moore,...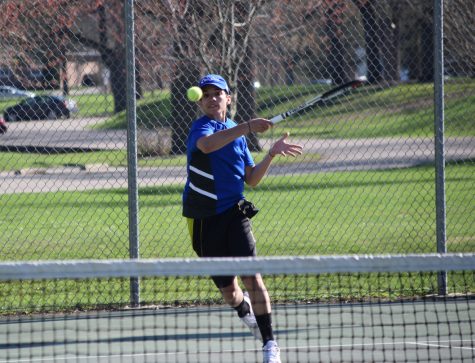 April 25, 2019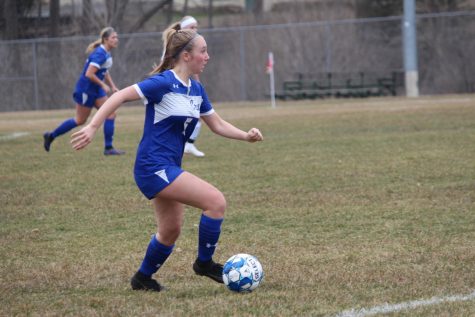 April 6, 2019
1st Half: 2nd Half:
April 30, 2019 • No Comments
Speech by Kenneth Forbeck about Maria Regan Gonzalez during the Honor Wall event:      Good afternoon and welcome to our students, staff, and honored guests.      Growing up in Beloit I was...
Recent Features Stories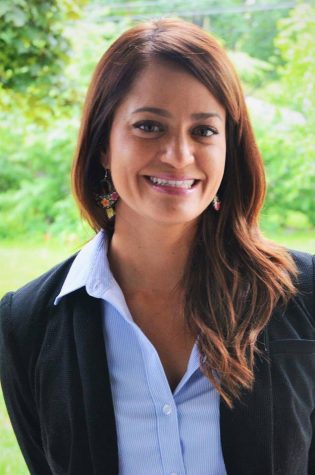 April 30, 2019
Honor Wall Plaque for Maria Regan Gonzalez : Maria Regan Gonzalez Graduating Class of 2004      A...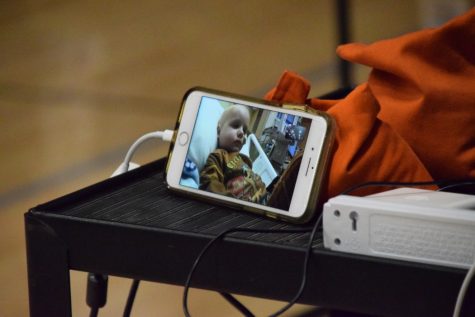 February 16, 2019
Craig High School students raised $19,000 dollars to donate to the Isaac Strong Campaign, helping a local...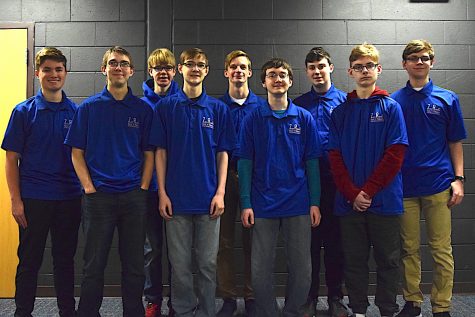 January 15, 2019
Pictured to the left are the Craig Rock 'n' Robots. In the back row (from left to right) are Nathan...
What are you doing for Spring Break?
Catching up on homework (40%, 2 Votes)
Going on vacation (20%, 1 Votes)
Working (20%, 1 Votes)
Staying at home (20%, 1 Votes)
Sleeping the whole week (0%, 0 Votes)
Total Voters: 5

Loading ...
Tuesday, March 26

Soccer

Joseph A. Craig High School 7 - Janesville Parker 0