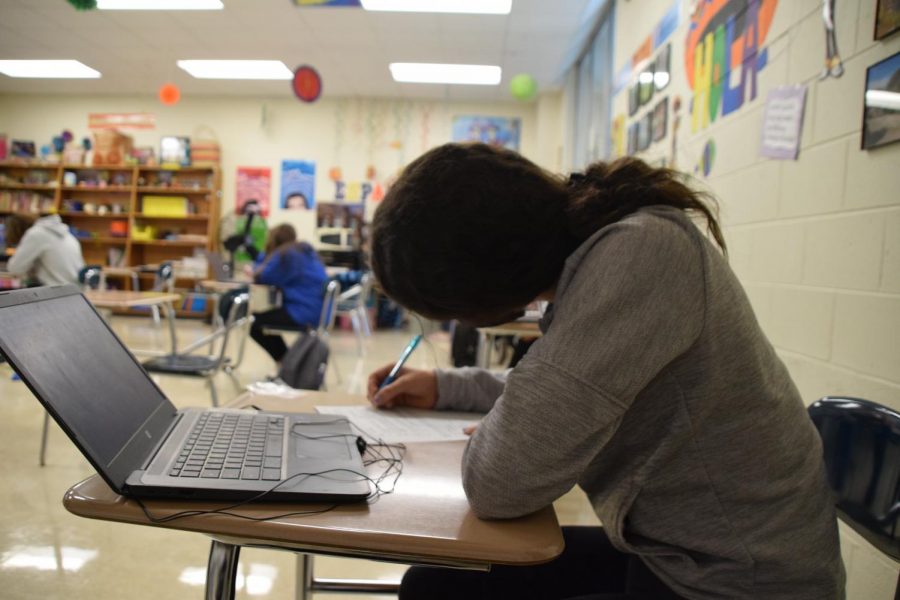 Starting on October 7, 2020 Craig and Parker High School will be switching to a cohort model due to the Covid-19 pandemic. With this new system students will be split up into either cohort A or cohort...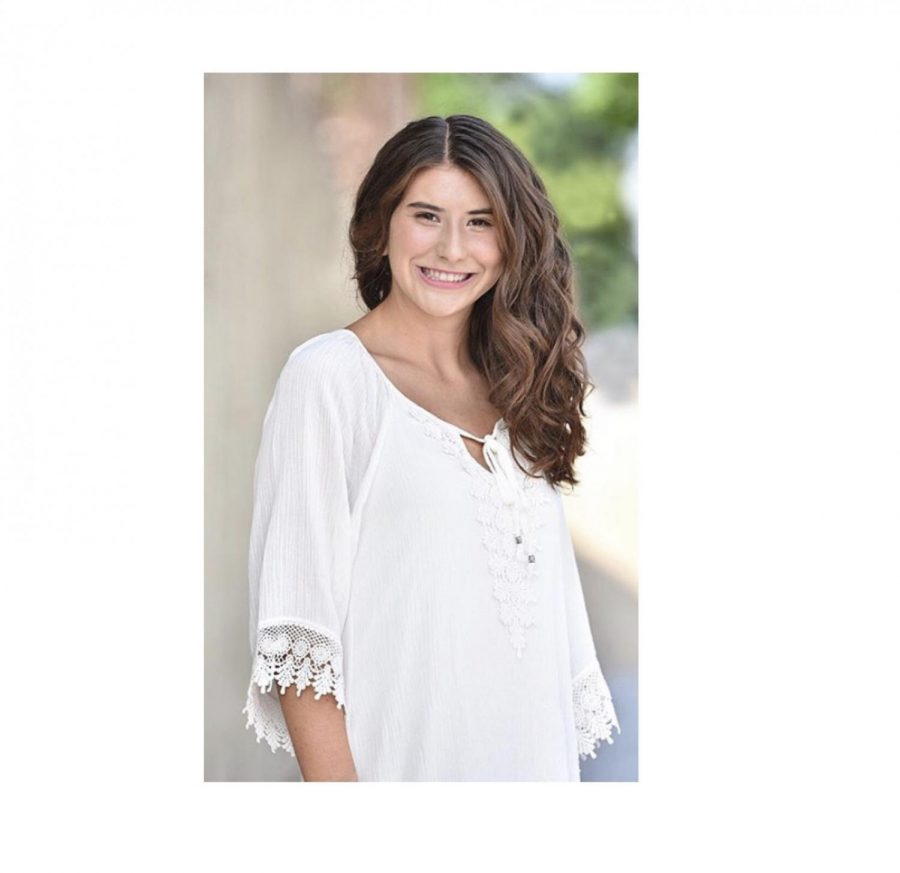 "Lean into joy and seek social connection, as it is scientifically proven to make you happier."  This time of quarantine has been a test of my resilience and my belief...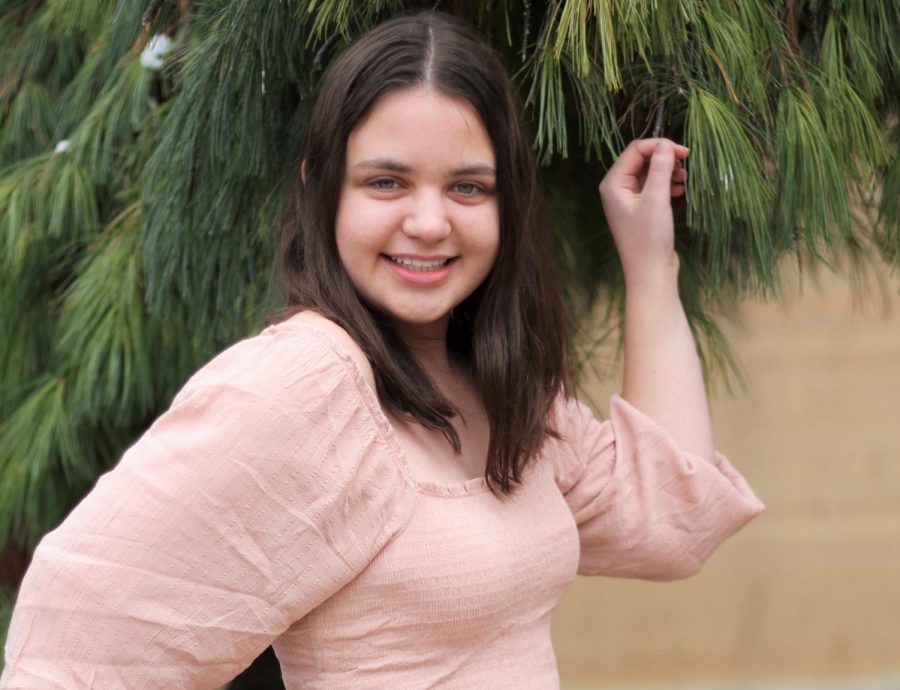 "Even though this is a terrible situation, it has made me appreciate the people in my life who support me." The COVID-19 Shelter in Place Order has affected me more...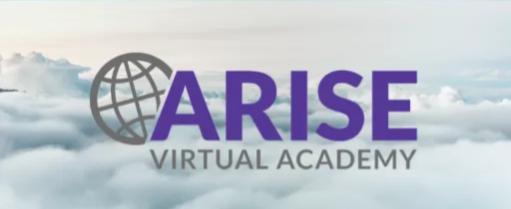 Carter Mccombs and Tanner Mayer, Reporter •
October 19, 2020
As more and more schools pivot into online learning, many students have chosen a hybrid schooling option--or completely online schooling--offered by Arise Virtual Academy. However, with enrollment into these programs has come...
Every year, the Criterion surveys graduating seniors to find out their next steps. From college to the military to work, the 48 respondents share plans as varied and unique as they are. The survey was sent during the last...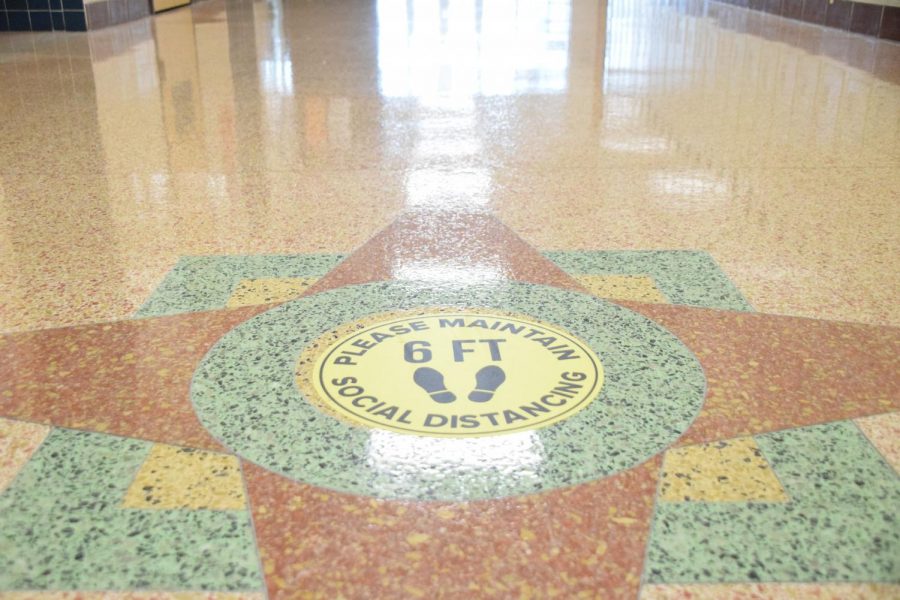 Molly Schroeder, Artist and Reporter
October 26, 2020 • No Comments
Nay to no hugging my friends Nay to my canceled trips and summer Nay to social media bugging down on us, Nay to arguments about masks. Nay to feelings of being alone Nay to hidden smiles...
Recent Features Stories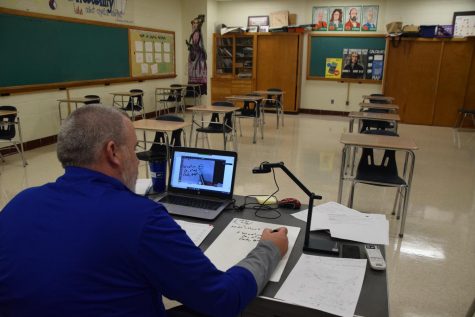 A day in the life of remote teaching and learning
October 9, 2020
From Wednesday, September 16, until Friday, October 2, Craig's students learned from home due to an increase...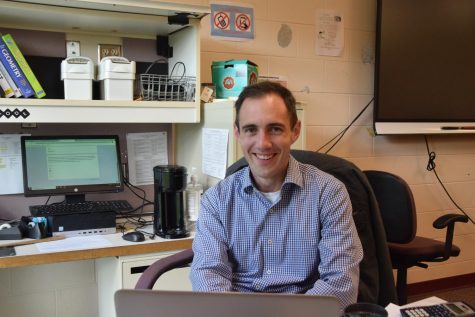 Who's the New Math Guy? Math 1 and 2 with Mr. Hester
October 2, 2020
This school year, a new member of the staff came in with much enthusiasm to start his first-ever year...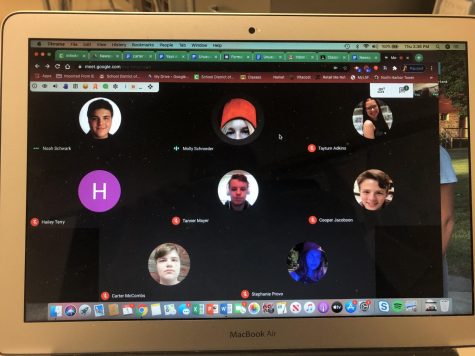 Yays and Nays of Online Learning
October 1, 2020
Yay for more time for sleeping in Nay to all the hours functioning a computer Yay for...

Loading ...