Oops! Criterion makes a few errors…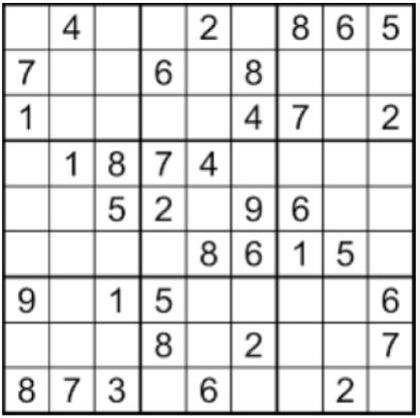 We on the Criterion are committed to accuracy and double checking the layouts of our print issues. Unfortunately, we are amateurs, so some things escape our notice.
For example, the caption under the photo on page 4 of the December issue left out the name of one of our assistant principals, Monte Phillips. This was corrected on the story that is posted online. In addition, the "SIS" story on page 16 has one instance where Mrs. Gates' first name is spelled incorrectly.
But these errors are minor compared to the one on page 16: the same sudoku puzzle appears twice! So, to rectify that, we are posting the puzzle that was intended for that spot. If you would like to solve it, simply print this article!
We apologize for these errors. If you notice any more, feel free to leave a comment or send us an email at [email protected].