Girls golf: Lux returns to State
Hallie Lux is returning to State.
At Monday's WIAA Division 1 Kettle Moraine Sectional, held at the Legend at Bristlecone Pines in Hartford, Wis, Lux qualified for the individual State tournament.
Lux shot an 87 at the  to qualify for the tournament, which will be played on Monday and Tuesday, Oct. 13-14, at University Ridge in Verona, Wis.
This will be Kallie's second trip in a row to State. Her additional honors include twice being named to the all-conference team, one-time all-state and two-time academic all-state athlete.
She also holds the Craig record for lowest girls golf score with a 73.
In the team competition, Craig finished fourth. The top two teams at the sectional move on to the team tournament.
Follow live results here.
About the Writer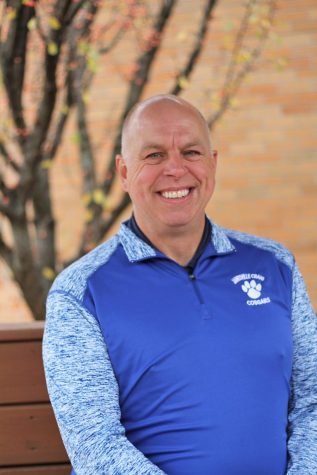 David Holmquist, Teacher & Adviser
(He, him, his)
David Holmquist, age 53,  has been a teacher at Craig High School since 1991. Since 2014 he has served as the teacher and adviser for...