18 Band Groups/Solos Going To State!
After two months of hard practice and then participating in Solo and Ensemble at Craig High School on February 23, 18 Craig Band performances were chosen to go compete at state.
State performances are on Saturday, April 27th at UW-Whitewater.
Performances going to state (listed in no particular order) :
Saxophone Duet
Saxophone Quartet
Owen Haldemann – Bassoon Solo
Madeline Grund – French Horn Solo
Alex Fiedler – Trombone Solo
Wind Ensemble – Woodwind Choir
Symphonic Band – Woodwind Choir
Chris Dyble – Trumpet Solo
Eddie Gergets – Trumpet Solo
Brass Quintet
Megan Gabel – Tuba Solo
Trombone Quartet
Jacob Hanekamp – Marimba Solo
Wind Ensemble – Brass Choir
Jazz 1 Ensemble
Wind Ensemble – Percussion Ensemble
Rodrigo Villanueva – Drumset solo
Andrew Reilly – Piano Solo
About the Writer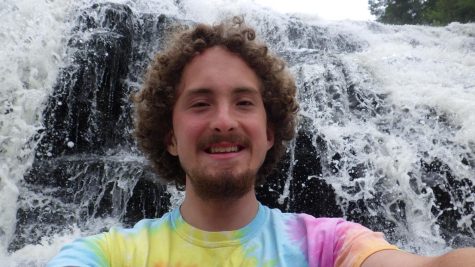 Kenneth Forbeck, Reporter, Photographer, and Student Editor
(He, him, his)
Kenneth Forbeck is a seventeen-year-old Senior at Craig High School.

Since starting high school in 2016, he has served as both a reporter...