Film Club Dead On Arrival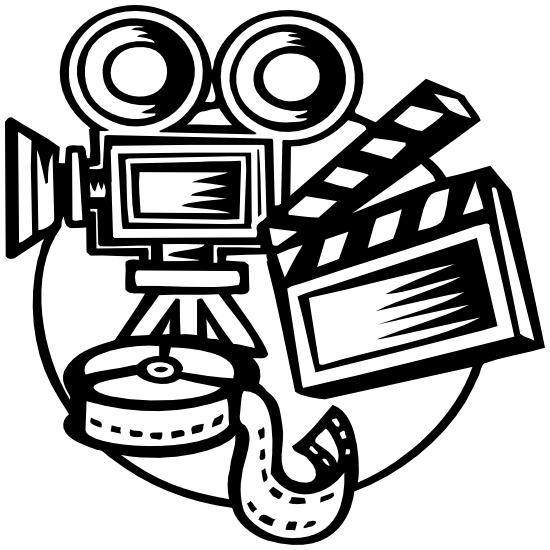 Recently, students interested in film were thrilled to learn that a filmmaking club was opened late last month. Students may have seen fliers in the halls or heard about them over announcements. Although, sadly, it appears that the club in its current state was short-lived.
Students during the last scheduled meeting, on December 13th, showed up to find the classroom door closed and no one in sight. Facing bewilderment, one student was told by an adjourning teacher that the advisor, a paraprofessional here at Craig, had just quit the previous day with no notice to students. The meeting was canceled for the evening to the dismay of those attending.
Students in the club have expressed interest in continuing the club but will need a new advisor. This may be a challenge as the previous paraprofessional had a degree in filmmaking, but perhaps a teacher with experience will step up to the plate. Now though, everything is still in the air and no certainties have been made.