JV Volleyball takes on Verona
Craig's JV volleyball played Verona on Tuesday, March 16, 2021.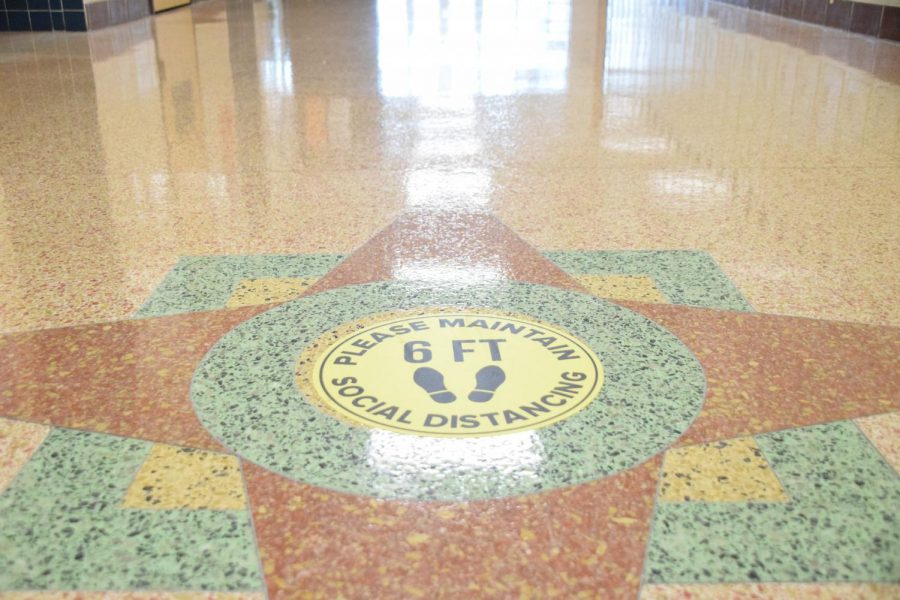 "Wisconsin, this is serious. This crisis is urgent.  It's not safe to go out, It's not safe to have others over -- It's just not safe and it might not be safe for a while yet."  - Governor Tony Evers in his address...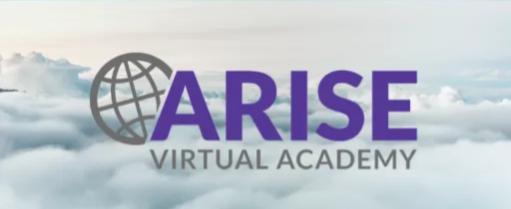 As more and more schools pivot into online learning, many students have chosen a hybrid schooling option--or completely online schooling--offered by Arise Virtual Academy. However, with enrollment into these programs has come...