Yays and Nays of Holiday Break: 2020 – 2021 Edition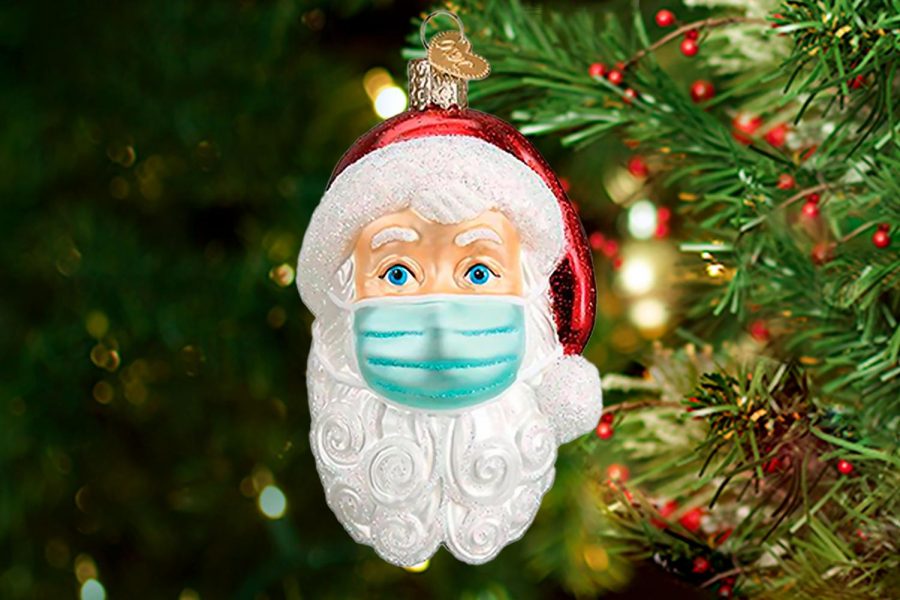 Yay to a new year with a new start!
Nay to all of 2020 we now put behind us.
Yay for watching the ball drop on television!
Nay to not being surrounded by friends at midnight.
Yay to technology to video call friends with fun filters!
Nay to dying phones and cut-off calls.
Yay for a Merry Christmas full of presents and food!
Nay to the lack of family members there to experience it with.
Yay for snowfall and time to play!
Nay for heavy, Wisconsin snowstorm shoveling.
Yay for getting out the sleds and skis!
Nay to taking out the boots and snowblower.
Yay for time to bake Christmas cookies!
Nay for not being able to enjoy our extended family's famous dishes.
Yay for a long, needed break,
Nay to not remembering a thing when school starts up again.
Yay for a new semester with fresh grades,
Nay to having to rush to retake recent tests.
Yay for the season of warm fires and cozy socks,
Nay to the cold, harsh wind below zero.
Yay for the handout of COVID vaccines
Nay to the Capitol being broke into.
Yay to a long year of promising hope to us,
Nay to our past that shall not prevail over the present.
About the Writer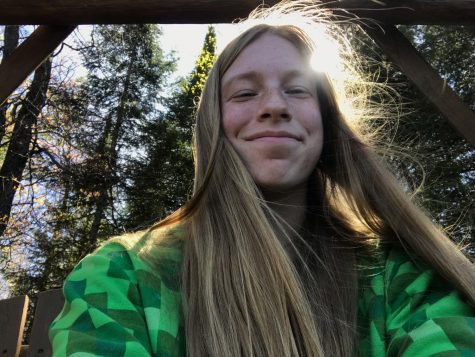 Molly Schroeder, reporter
(She/Her)
Molly Schroeder is a senior at Craig High School. This is her first year in Newspaper, and she is excited to create comics and write stories...