Craig Online: Tech-Ed takes a hands-off approach to hands-on classes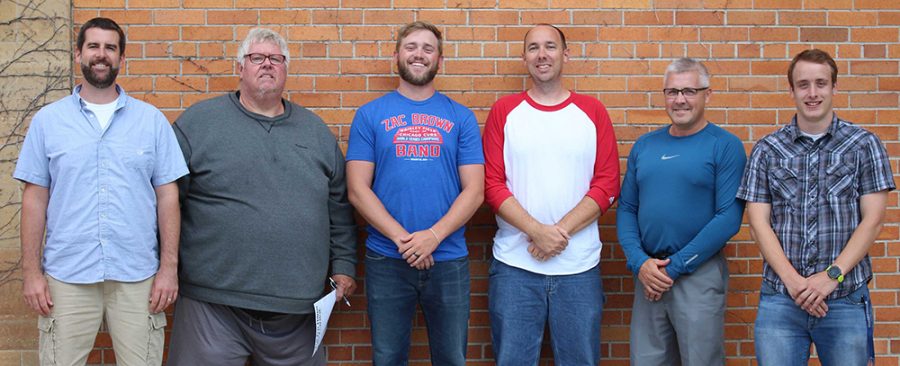 Throughout these past few weeks, the Tech Ed department has transformed their content from that of hands-on learning and projects to that of article reading and local technological and transportation systems research.
Technology Education teacher, Matthew Message has found himself struggling to find activities to keep students engaged. 
He finds articles as they arise and is using resources provided by the district to keep students engaged. As for the technological adaptation, Message only had a few Google Classrooms to create, so he was already familiar with the platform.
For his manufacturing technology class, Message found an article from the Janesville Gazette about Prent creating face masks for Mercy. With this, he was able to incorporate a discussion about the thermoforming process that Prent uses. Message has been trying to find information that is still relevant to the curriculum, but also hits close to home with a local aspect.
A typical week outline would include an article on Day 1, some questions on Day 2, more information about the thermoforming process with some questions on Days 3 and 4, and at the end of the week, Message assigned videos on homemade thermal formers.
As the weeks progress, Message has been finding it more difficult to plan lessons. In Week 2, Message had the students learn about Ball Corporation and then about the mason jars and aluminum can production for Pepsi and Coke, as well as manufacturing of cans in Fort Atkinson, once more trying to bring in local information.
For his graphics classes, Message has been collaborating with Mr. Udell to find projects students can do on their computers. During the first week, the students worked on lip dub videos, spending a week planning, fine-tuning, and implementing their idea. 
The following week, students looked at commercials such as the Budweiser Puppy Commercial, focusing especially on the emotional and psychological mechanisms advertisers use to sell their product.
For his transportation technology classes, Message had students complete activities on a project they had just finished before the school closures, looking deeply into the air, water, and land elements that make up a successful transportation system. For their second week of instruction, students learned about public transportation, a key and essential element in today's quarantined society. 
Message enjoys the new schedule of having four classes a day, but finds that once he submits the assignments for the week, he ends up having to wait for students to respond. More students typically turn in assignments toward the end of the week, with similar quality than before.
With this shortened curriculum, Message has tried to focus on the 5 essential questions that he wants students to learn by the end of the year. He noted that the questions have not changed, but the struggle now is trying to find how to apply these questions. Message said that one hard aspect of online teaching is figuring out how much work to assign students to be within the recommended 20-45 minutes per day. 
Through both his experience with online learning and feeling the isolation of the Safer at Home order, Message realizes that he took the little things for granted. 
He has been unable to go to see his family in Illinois without a mandatory 14 day quarantine and has found himself bored without any sports to watch. Also, his Ironman training has taken a backstep, as the event will likely be cancelled, and he is not able to access a pool or go to a store for a bike fitting. 
Most of all, Message misses being his daily chats with students and the casual and humorous nature of his senior pride. 
This transition from hands-on to hand-off in the tech-ed department has left many scrambling for materials. 
Although this is a difficult time, Message gives a sentiment of hope. He believes that this will be something to tell future generations, as past generations have shared their experiences with the Great Depression and WWII, and we will all be wiser and tougher as a result.
About the Writer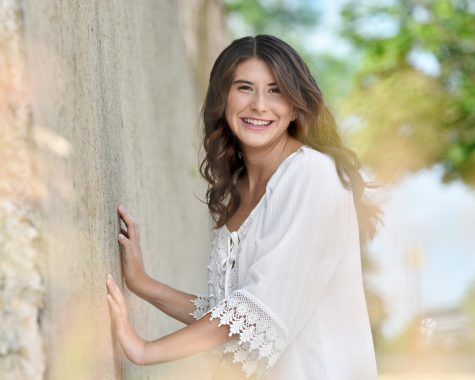 Gabby Petruzzello, Chief Editor, Photographer, and Reporter
(She, her, hers)
Gabby Petruzzello is a Senior at Craig High School. She has been on the newspaper for three years, and is currently the Chief Editor...