Craig Online: Math looking for an equation to success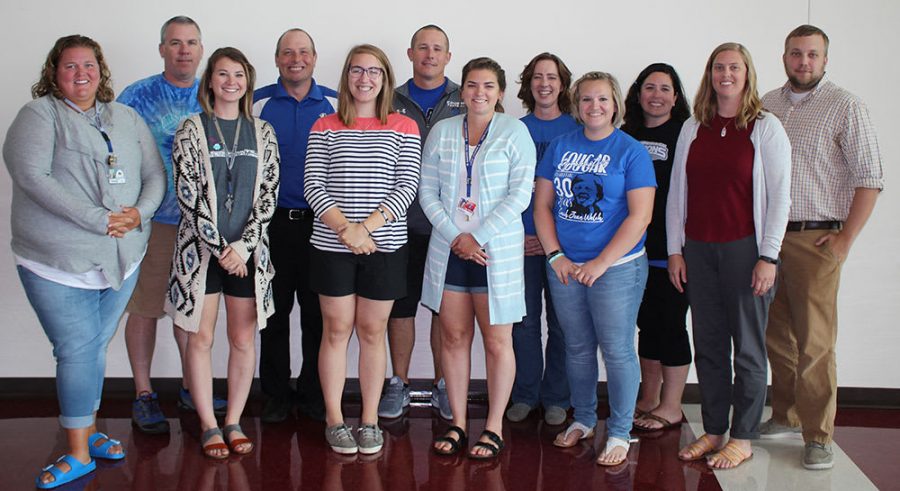 Craig's math department has been working collaboratively to find the best strategies for success and have utilized a combination of lectures and interactive response forms to help prepare students for future math. 
Pre-Calculus teacher and department head Maria Meier has been assigning E Puzzles with 3-4 problems so that her students can see the concepts worked out and have some individual practice of their own. Meier has been using Google Forms for students to submit work, and allows students to take a picture of their work and insert it into the form. 
She is also considering a virtual assessment for the unit end. 
 On Google Classroom, teachers set up daily tasks including videos or assignments as well as an explanation on what the teacher expects. 
Online learning has forced the department to adjust their pacing, however. 
Teachers have slowed the curriculum to allow for students to learn their assigned information while also trying to keep to a typical week's classroom content. 
Meier noted that a whole chapter in Pre-Calculus had to be removed due to the lack of time. She worries that those students won't be adequately prepared for AP Calculus next year.
Students have noticed the slower pacing, and some wish there was more to do to fill their long days. 
Teachers continue to collaborate. Meier meets with other Pre-Calculus and Math II teachers every week to streamline lesson planning. She also holds department meetings and communicates regularly with Principal Alison Bjoin. 
Meier goes into school every day, while other math teachers continue to work from home. She misses doing things on paper but still tries to get student's work back quickly, at the sacrifice of her relaxing Sundays. 
Meier is grateful that her students seem to be adjusting well, but feels very isolated and misses seeing them every day. In Pre-Calculus, Meier has found that lots of kids are staying on task and meeting the deadlines. 
Some students are adapting to this online setting better than others. It took a few days for the students to be comfortable and knowledgeable with the technology. 
Many of the math teachers are having a harder time motivating their students. In Meier's Math II class, some students have not checked in or have only done one assignment. 
While some students have been inactive, many AP students are continuing in their respective classes to take the AP exam. 
Still, many seniors chose not to continue since math is not required for a fourth year. Out of the ten seniors in Pre-Calculus, for example, only three remain.
On the positive side, this online structure is giving students a chance to practice time management and spend less time in class every day. 
Since the first week of classes only had four days of instruction, those students in classes 5-8 had an extra day to get caught up on their assignments. Students are also enjoying being able to sleep in and complete their homework in the afternoon, giving them a new level of flexibility. 
The math department is working to support their students however they can, through constant email access and office hours or review sessions. 
Some students are utilizing these opportunities, but many are not. Meier trusts that her students are collaborating and helping one another to understand the concepts.
Despite experiencing some complications in their equation to success, the math department has cracked the code to a simple online learning experience.
About the Writer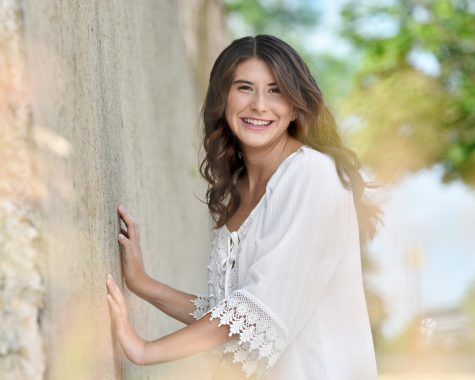 Gabby Petruzzello, Chief Editor, Photographer, and Reporter
(She, her, hers)
Gabby Petruzzello is a Senior at Craig High School. She has been on the newspaper for three years, and is currently the Chief Editor...