Craig Online: Physical Education, Keeping Fit by Keeping Logs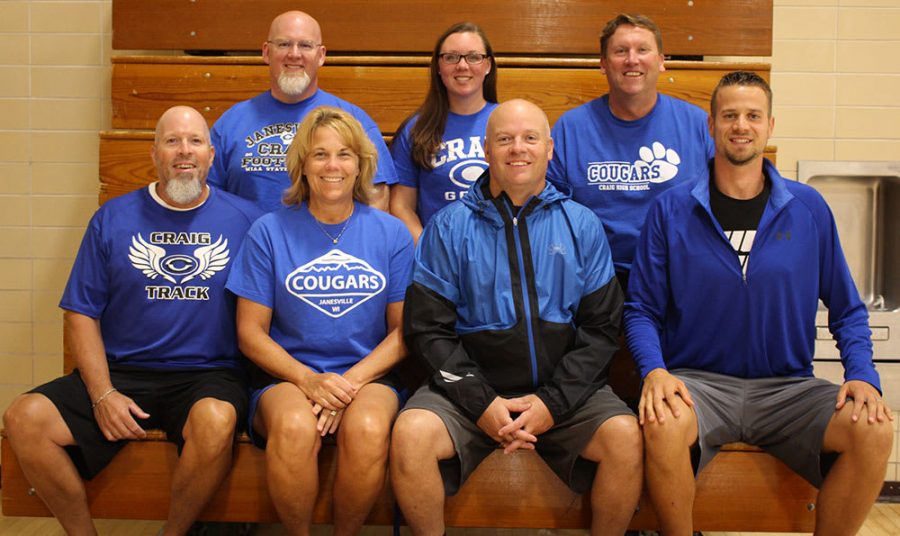 As Physical Education at Craig is based upon participation, not pencil and paper, the department has had to adapt to online learning. 
P.E. teachers have chosen to have students fill out weekly logs, with the goal being 30 minutes of exercise a day. Students are expected to log all activities in order to get credit and put what category each activity would be placed into (cardio, core, etc) and are supposed to complete at least three target areas per week. 
The department meets twice a week to determine future modifications to the plan, changing instructions to make the logs more thorough. This past week, gym teachers have created small videos of them demonstrating various workouts to give students more ideas on what they can put in their logs.
Their goal with the logs is to promote physical fitness and get students out and actively improving their overall health. The teachers provide a voice over video with instructions for the week's fitness assignment, including a powerpoint with potential workouts students can use. Teachers communicate with students about their activity through Infinite Campus, giving weekly feedback if needed on their weekly log.
Online learning has forced P.E. teacher Mark Mullen onto the technological bandwagon.
Mullen noted that the teachers are getting many emails with advice on how to use technology more effectively. "But it's still a big shift for me."
As someone who values the traditional pen and paper record keeping, Mullen has not enjoyed having to toggle between Google Classroom and Infinite Campus.
The start of online learning in April was a challenge. After entering grades following the first week of activity Mullen received dozens of emails from students wondering what they were supposed to do. 
Despite the rocky first week, three out of four students are completing their logs for a 75% participation rate, compared to only 50% at Parker. Mullen also noted that many students are putting in the work and have very impressive logs. Athletes can now log their workouts for gym class, resulting in a very impressive list. 
The online platform has also resulted in a lack of accountability and honesty.
Teachers have noticed that many students who never participated in gym class are filling out logs, since they are able to write whatever they want. 
Mullen also commented that he was doubtful that 50% of his freshmen are even logging on. 
No one planned for it to be the end of the year.  Even when students could come to clean out lockers, many forgot about their gym lockers, leaving gym teachers to clean them out and find each lockers combination. Some students were in the middle of the swim unit when school closed, yielding another nuisance for the Physical Education teachers. 
The greatest struggle for gym teachers is in not being able to see their students. This pandemic has been a big unexpected change for everyone, happening very quickly, and all the gym teachers are trying to do the best they can.
About the Writer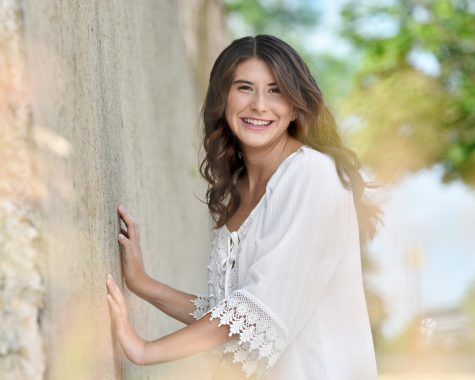 Gabby Petruzzello, Chief Editor, Photographer, and Reporter
(She, her, hers)
Gabby Petruzzello is a Senior at Craig High School. She has been on the newspaper for three years, and is currently the Chief Editor...