Live theater comes to Craig!
Live theater is returning to Craig.
Circumstances prevented Craig's Drama Guild from performing a play last spring.
This year, the show is back on. The Velveteen Rabbit, a play based on the classic children's book by Margery Williams and adapted by Drama Guild adviser Mark Lajiness.
The play tells the heartwarming story about the stuffed bunnies in the bedroom of a little boy. It has shades of "Toy Story" in its depiction of the relationship between children and their toys.
Two performances–Friday, Feb 28 at 7 PM, and Sunday, Mar. 1 at 2 PM–will take the stage in the small auditorium.
The play is so-directed by Mark Lajiness and Colleen Kaspar.
The cast in cludes Cortney Baker, Lane Wagner, Devon Cherry, Jade Wooden, Cecily Ennis, Abby Staats, Jacob Hanekamp, Aurora Strommen, Caidyn Wells, Olivia Hahn. The technical crew includes Molly Schroeder, Lane Wagner, and Jacob Hanekamp.
About the Photographer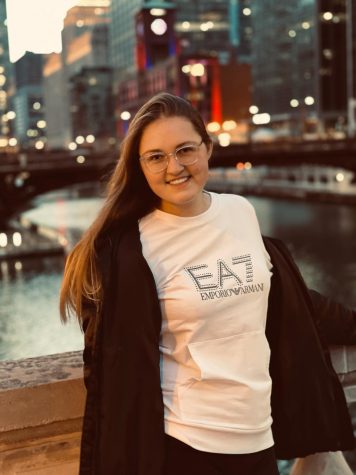 Carly Buckman, Reporter
(She/Her)
Carly Buckman is a senior at Craig High School. She has always had a passion for writing. This year will be her second consecutive year as a...