MUSIC MAN: Craig students prepare for opening night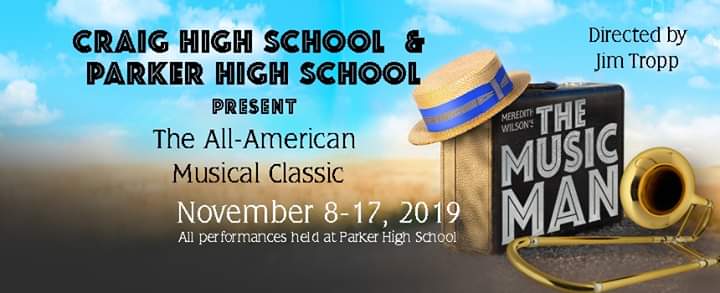 Headshots by Stephanie Natale Photography
Professor Harold Hill, descends on River City, Iowa, to con the town into organizing a young people's band and, along the way, selling them "76 Trombones." But he did not count on meeting Marian the Librarian, hearing "Till There Was You" and finding the love of a good woman and a gaggle of youngsters to tender his fast-talking sham artist heart.
Choreographed by Michael Stanek, music directed by Jan Knuston and Libby Fischer, and directed by Jim Tropp.
MUSIC MAN will be on November 8, 9, 15, & 16 at 7pm and November 9, 10, 16, & 17 at 1pm. All performances will be held at Parker High School (3125 Mineral Point Avenue, Janesville, WI 53548). All tickets are $15 and are available at Voight Music, Knapton Musik Knotes, or at the box office.
The Craig students involved in MUSIC MAN:
Caitlyn Dickman (Freshman)
Kathleen Grace Kennedy (Freshman)
Charlotte Mark (Freshman)
Luke Schmaling (Freshman)
Cortney Baker (Sophomore)
Emma Chamberlain (Sophomore)
Cacilia Hazeltine (Sophomore)
Abigail Young (Sophomore)
Thomas Miller (Junior)
Noah Schwark (Junior)
Landon Sherman (Junior)
Olivia Luster (Senior)
Parker Rundquist (Senior)
Devon Steed (Senior)

About the Writer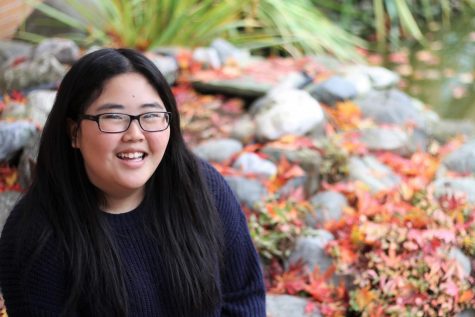 Emma Chamberlain, Reporter
(She, her, hers)
Emma Chamberlain is a sophomore. This will be her second year in Newspaper. She joined during the second semester of her freshman year...