Meet the students from Argentina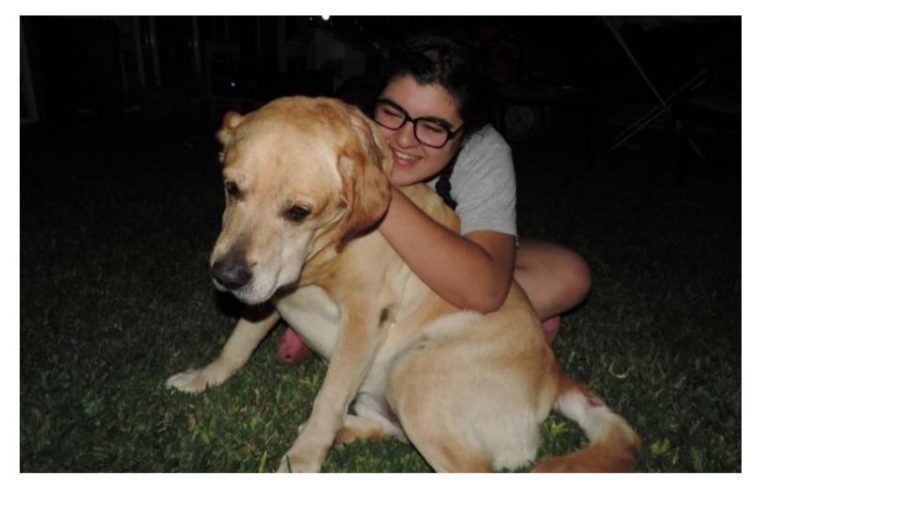 On Sunday, Oct. 13, 20 students from Rosario and Funes, Argentina, are arriving for a two-week visit to Wisconsin.
Janesville is actually the group's second stop. They fly into Chicago's O'Hare Airport after spending three days in Washington, D.C.
When they arrive at Craig at 2, they will be greeted by the band, who will be playing songs for them. They will eat pizza in the LMC, provided by Spanish Honor Society.
At 3 o'clock, their host families will pick them up.
Their first day of school will be Monday. They will take several day trips and make presentations to elementary and middle school students.