Spotlight on Seniors: Steed and Leverson take their final bow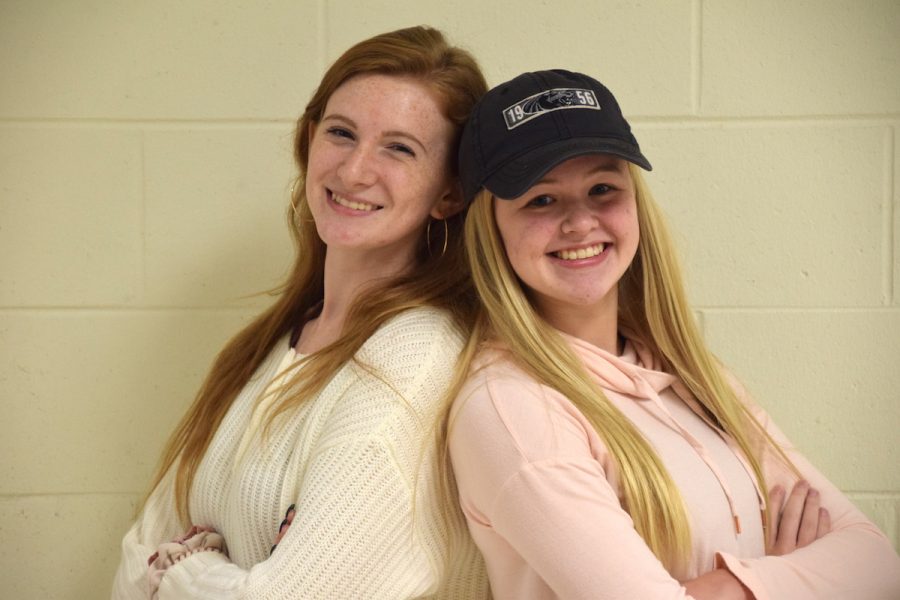 Under the bright stage lights, Devon Steed and Annika Leverson will say their goodbyes to the stage and to their second family on November 17 for their final musical, Music Man. They've dedicated their lives to the arts, united in their common interests for over nine years.
July 28 was supposed to be Steed and Leverson's final bow, but through a stroke of luck, both girls will appear onstage with Jim Tropp, their long-time theater director, and students from Parker and Craig in Music Man.
"It is relieving because I've worked with him [Jim Tropp] for so long, and it is nice to have a last show with both Craig and Parker," said Leverson.
Steed and Leverson dedicate all of their time to music and to the theatre. Both girls participate in Spotlighters and Acapella Choir. Leverson is also a part of Tri-M (a music-orientated honors society), and Steed is a Link Crew leader and takes vocal lessons outside of school. They began dancing and singing at an early age, and Steed quickly jumped into theatre, inspired by Craig's production of Seussical. Leverson joined in third grade with encouragement from Aidan McNall.
After seventh-grade, Steed and Leverson signed up for the School District of Janesville's summer musical. Every year they have spent their summer in the theater with Jim Tropp, Jan Knutson, and Michael Stanek.
From the haunted stage in Phantom of the Opera five years ago to the beautiful set of 42nd Street, they have danced, sang, and acted their way through it all. From dancing in a haunted theater, singing in a barbershop on Fleet Street, tapping on a cruise ship, and breaking out into song along 42nd Street, they have done it all.
"I am so grateful and excited about it (Music Man) and that it is with Parker and Craig," commented Steed. It will be an emotional goodbye to their second family, their second home, the stage, and a big part of their life.
About the Writer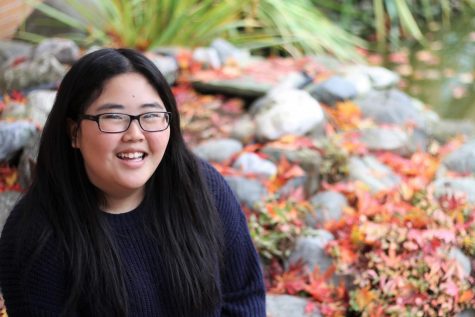 Emma Chamberlain, Reporter
(She, her, hers)
Emma Chamberlain is a sophomore. This will be her second year in Newspaper. She joined during the second semester of her freshman year...