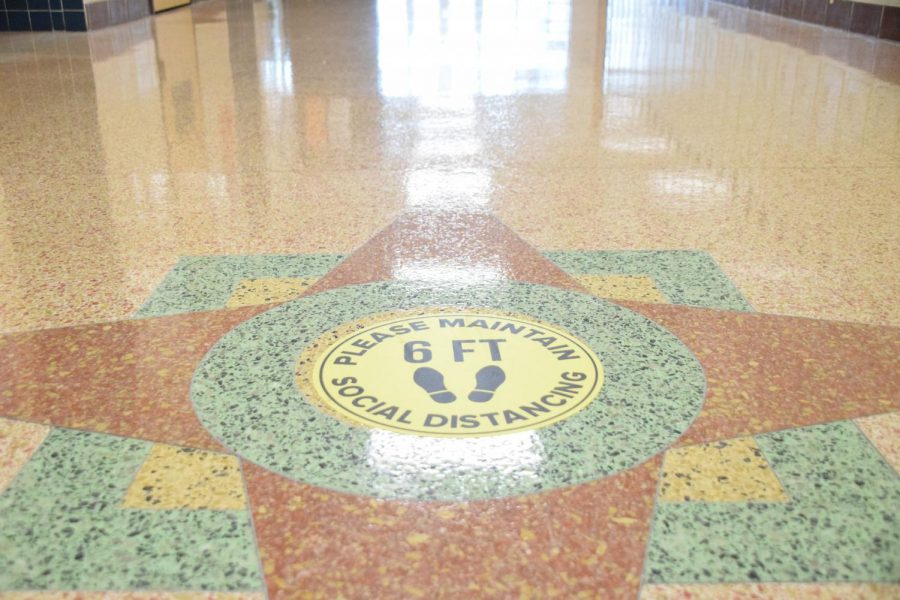 David Holmquist
"Wisconsin, this is serious. This crisis is urgent.
 It's not safe to go out, It's not safe to have others over — It's just not safe and it might not be safe for a while yet."
 – Governor Tony Evers in his address to the state on Tuesday, November tenth.
The global Covid-19 pandemic has not only affected the physical health of many but also their mental health. With the virus, you cannot safely be around people who don't live in your household without masks and physical distance. The criterion staff and their friends have come up with some ideas of things you could do while still following the CDC guidelines. 
There are plenty of fun ways to stay in touch with your friends from the comfort and safety of your own home. Multiplayer games like 'Among Us' and 'Minecraft' are great games to play with your friends while chatting over Discord.  You don't even have to play video games to be in a group call. You can just hop into a call and chat whenever. 
Many streaming services like Disney+ are now offering a group watch feature so you can watch movies and TV shows in real-time with friends and family who don't live in your home.
While you are staying home, you could start to make a bucket list of things you want to do with your friends as soon as the pandemic is over. You could also start a new hobby
Maybe cabin fever is starting to kick in, and you have to get out of the house. You could drive around with your friends in separate cars calling each other and enjoy the open road. Perhaps if you need some alone time. You could just go for a nice long hike in the park.
If all of that is too much for you, you can just text people. Whatever you do, the Criterion staff hopes you stay safe!